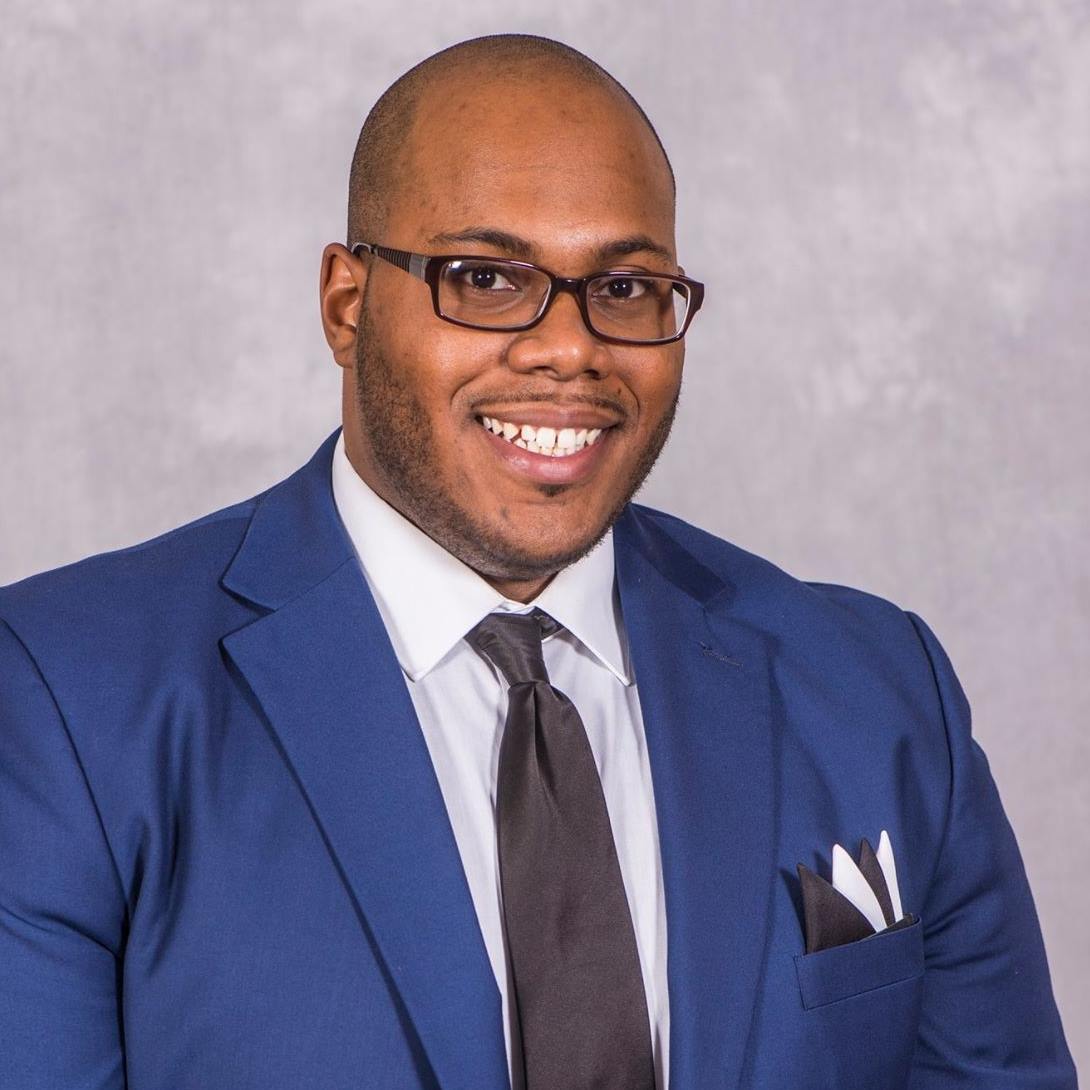 Dr. Brione Lockett
Assistant Professor
Health Equity and Wellness
Department of Human Sciences
College of Agriculture
Contact Information:
Office Location: 214 H Farrell-Westbrook
Office Phone: (615) 963- 6930
Email: Blocket2@tnstate.edu
Research Areas:
Health Equity & Wellness
Social Determinants 
Health Disparities 
Health Policy
Biopsychosocial Health Risk Factors
Native Americans health and well-being
Mental health and Substance Use Disorders
Classes Previously Taught:
Individualized Studies Seminar, Interdisciplinary Studies, Marginalized Medicine, BIPOC Experience in a Diverse Society, Diversity in Education.
Publications: 
Lockett, B. H. (2020). Learning From The Past So That The People May Live: An Ethnographic Study on Federal Policies and Mental Health among Native Americans [Unpublished doctoral dissertation] Southern Illinois University Carbondale.
McDaniel, J. T., Hangadoumbo, F. S., Brewer, K., Moss, A., Yahaya, M., Lockett, B., Alruwaili, M., Godfrey, K., and Albright, D. L. (2019) Rural-urban disparities in physical activity among service member and veteran cancer survivors. Military Behavioral Health
Lockett, B. H., McKenzie, L. A., Sherrill, T. A., Kapatamoyo, K., Hangadoumbo, F. S., Diehr, A. J., (2019) Collaborative Statewide Public Health Career Fair: Planning, Implementation, and Evaluation. ESG Health Education Monograph Series.
Education:
B.A. History, Southern Illinois University Carbondale                                                
B.A. Africana Studies, Southern Illinois University Carbondale 
MPH. Southern Illinois University Carbondale
Ph.D. Health Education, Southern Illinois University Carbondale 
Date joined faculty: 2022