Research
---
Follow us: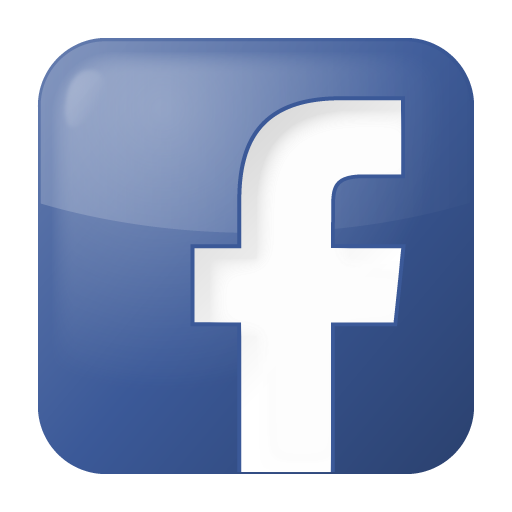 /ResearchAtTSU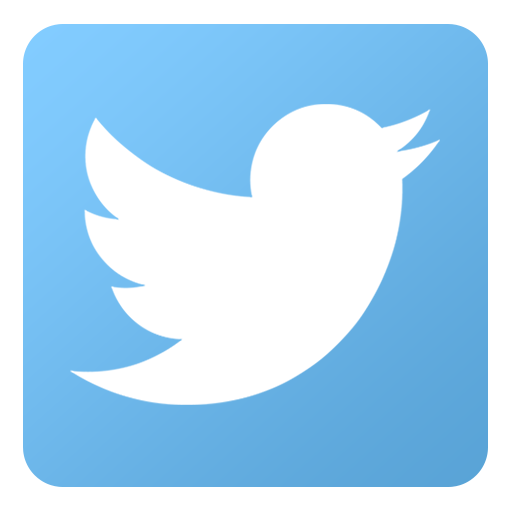 @TSUResearch
---

Division of Research and Sponsored Programs
The Division of Research and Sponsored Programs works to enable our research community, through support and development, to achieve research goals through external funding. Our mission is to lead, support, conduct, and promote scholarly research and other sponsored projects at the university.  We accomplish this by establishing multi-disciplinary teams consisting of faculty, staff, and students which enable creative solutions to complex problems, provide students with mentors and learning opportunities that enhance their education and experience, and facilitate partnerships with the public and private sectors that encourage the cooperative exchange of information and resources.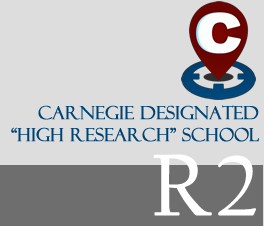 Tennessee State University is designated by the Carnegie Classification of Institutions of Higher Education as an  R2: Doctoral Institution - High Research Activity . The university engages in cutting-edge research to address critical challenges in our society. Our research arm supports faculty and students by taking their ideas from conception to fruition in critical areas such as biotechnology, nanomaterials, health sciences, astrophysics, business and engineering. 
---