Research
Promoting Scholarly Research
Tennessee State University is designated by the Carnegie Classification of Institutions of Higher Education as a R2: Doctoral Institution – High Research Activity. The university engages in cutting-edge research to address critical challenges in our society. Our research arm supports faculty and students by taking their ideas from conception to fruition in critical areas such as agricultural sciences, engineering, biotechnology, nanomaterials, health sciences, cybersecurity, artificial intelligence, astrophysics, business and the social sciences.
The Office of Research and Sponsored Programs works to enable our research community, through support and development, to achieve research goals through external funding.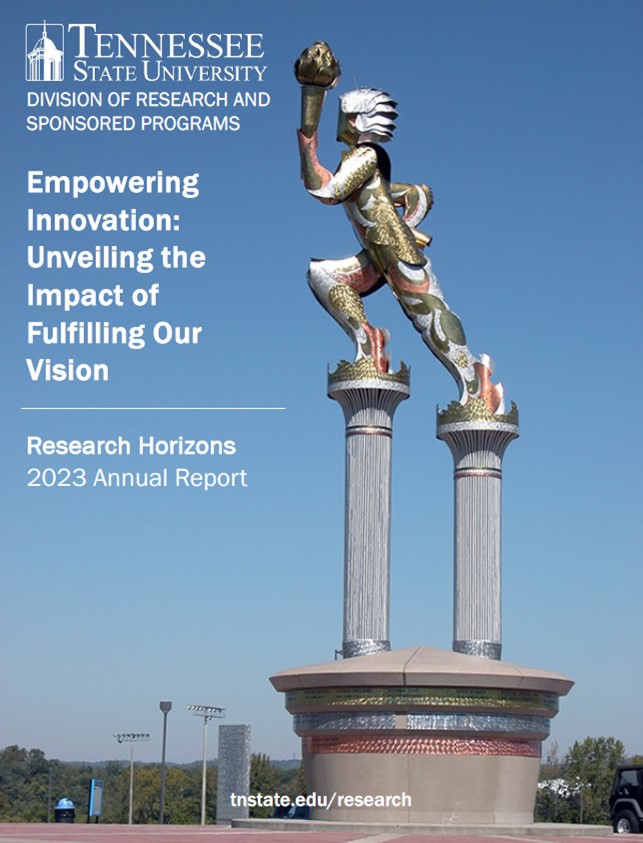 Researcher Highlights
---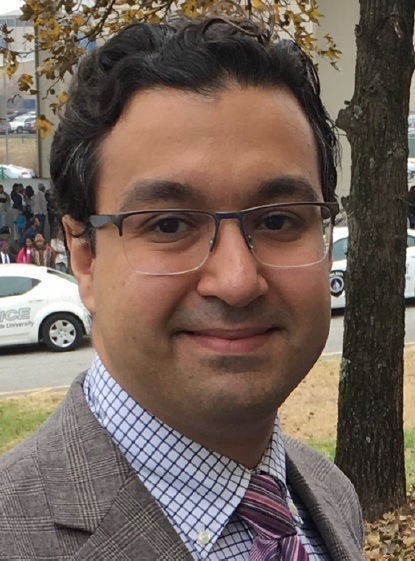 Dr. Aliyar Fouladkhah, PhD, MPH, CFS
Associate Professor, College of Agriculture, Department of Agricultural and Environmental Sciences, has secured $3.5 million in extramural funding
---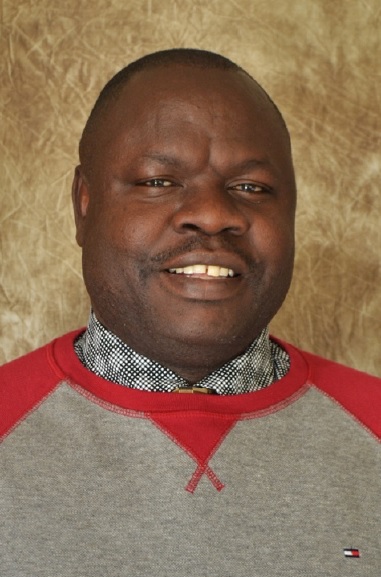 Dr. Deo Chimba, Ph.D., PE., PTOE
Professor, College of Engineering, Department of Civil and Architectural Engineering, has secured $3.0 million in extramural funding
---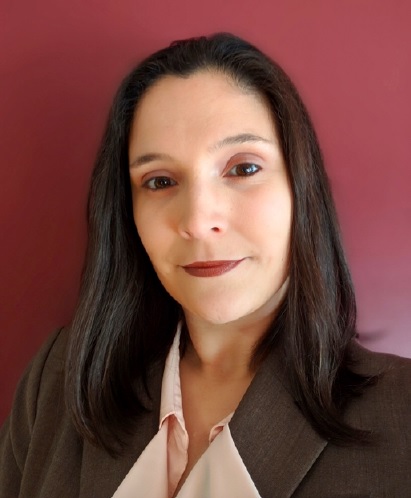 Dr. Karla Addesso, Ph.D.
Research Associate Professor, College of Agriculture, Department of Agricultural and Environmental Sciences, has secured $6 million in extramural funding


---