Graduate Degree Programs
Find Your Interest - Find Your Passion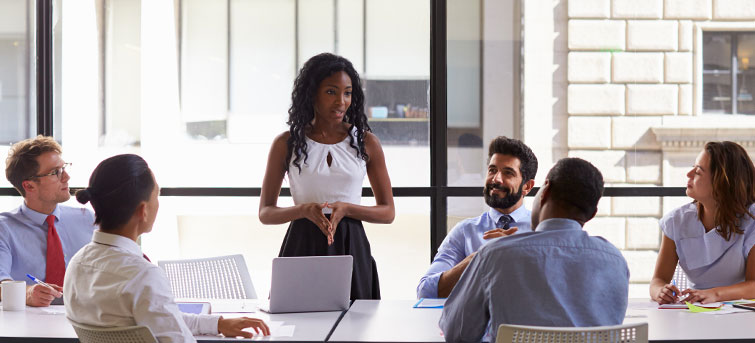 Please be sure to visit the web pages of the colleges you are interested in. You will find more specific information regarding program options, requirements, processes and deadlines. Always refer to the appropriate graduate catalog for the most recent information on degree programs. Admission to graduate school at TSU occurs through the individual college departments. Departments have additional requirements for admission which do not appear on The School of Graduate and Professional Studies page.
---
All Programs
* All programs require an application and an application fee.
---
Which Career is Right for Me?
Not sure which program is right for you?
Our Career Development Center can help!
---
- back to top -