Graduate & Professional Studies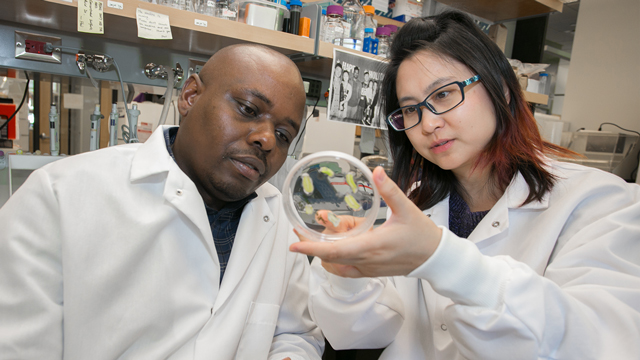 Further Your Career. Start Now.
Welcome to Tennessee State University's School of Graduate & Professional Studies where education is designed to offer students the experience of advanced study and research in their fields of specialization.

Together with the graduate faculty, we provide a learning environment that ensures our students acquire the skills they will need to succeed in their future career endeavors. We invite you to explore graduate education and research opportunities at our institution.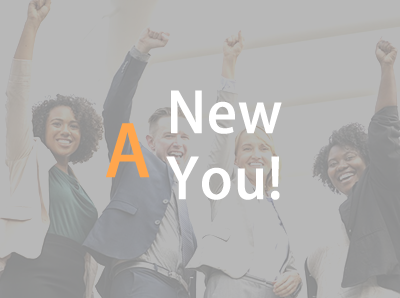 New Vision + New Website + New Online Application System + New Programs + New Faculty + New Graduate Student Support + New Online Options = New You!