Home >
> Admissions to Residency II and Student Teaching
Admissions to Residency II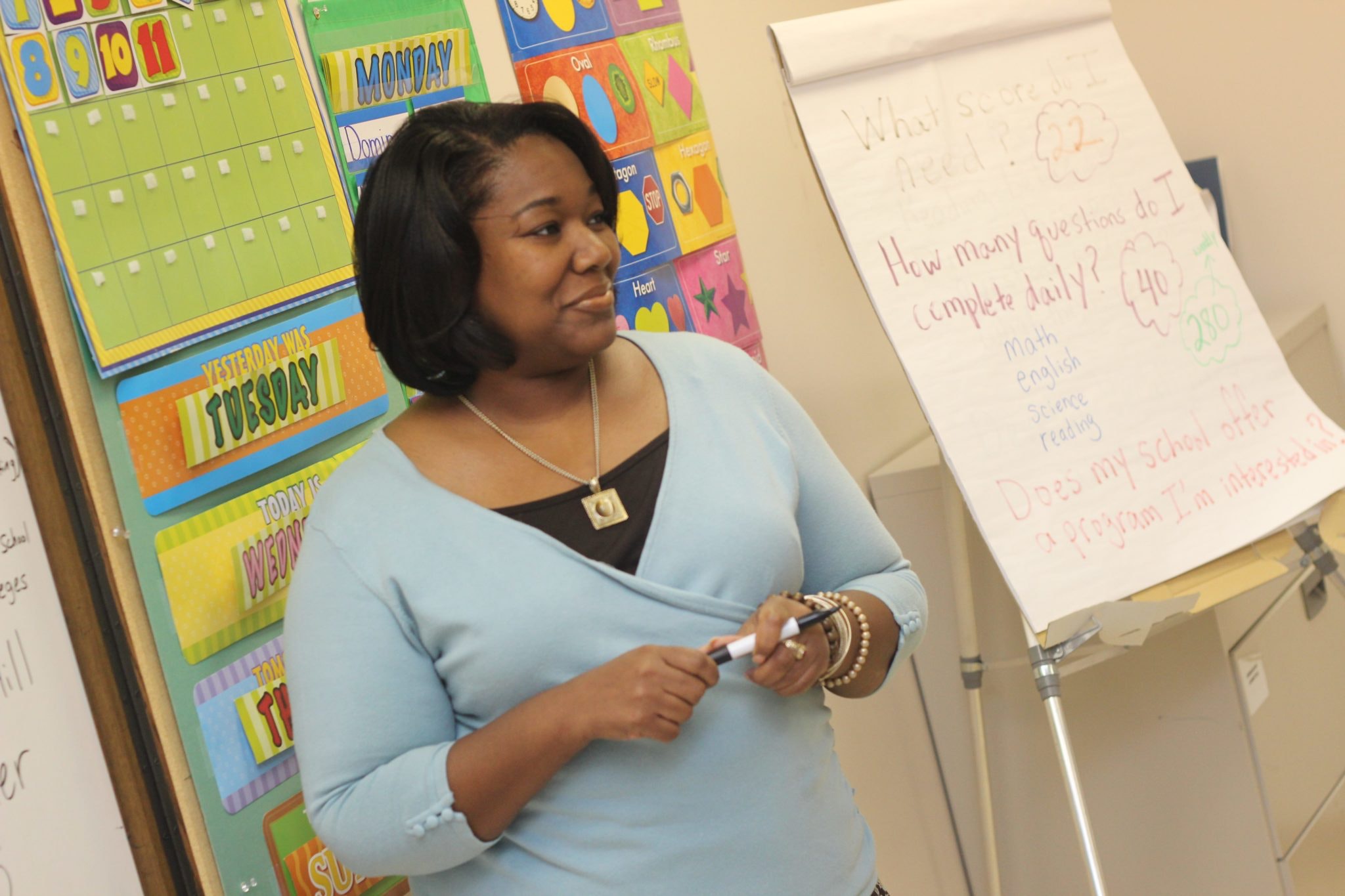 During Residency II/Student Teaching semester, competencies are examined in the seven Areas of Performance through Key Assessments by the clinical supervisor and cooperating teachers. Recommendations from the clinical supervisor and cooperating teachers affirm successful completion of clinical practice. An exit interview based on an informal review of the student's portfolio provides information about program effectiveness and unit operations.
Deadline to Apply: October 30 - Undergraduates ONLY
Residency II occurs in the spring semester of the senior year. It begins after Mandatory Spring Orientation . Candidates spend all day in the classroom five days a week co-teaching. They follow the same schedule as the mentor teacher and the calendar of the assigned school district.   
Residency II provides candidates culminating opportunities on which to transition into the profession as competent and caring educators. Candidates are engaged in authentic experiences that will include co-teaching and problem-based learning.   
Objectives for Residency II  
Engage in effective long range and daily planning.

 

Maintain an environment conducive to learning.

 

Maximize the amount of time available for instruction. 

 

Manage learner behavior to provide productive learning opportunities.

 
Effectively deliver instruction, while presenting appropriate content.

 

Provide opportunities for student involvement in the learning process.

 

Effectively assess student progress.

 

Plan for professional self-development.

 

Demonstrate professionalism and collegiality in interactions with colleagues.

 
To model the standard Code of Ethics for educators at all times.

 

To consistently submit all documents in a timely manner (Lesson Plans and Weekly Logs).