Office of Teacher Education
The preparation of school professionals is a complex process. Prospective educators must acquire a body of general knowledge, professional knowledge, and content specific pedagogy. Education professionals must also develop skills and dispositions necessary for working effectively with diverse students and adults. The education programs at Tennessee State University provides such opportunities for candidates to learn and evaluate theories and principles of sound educational practice. Preparation in th e university setting is augmented by the collaboration with classroom school-based mentor teachers and other professionals who guide prospective educators through many hours of practical application in real world settings. Without this partnership of university and local school personnel, a critical dimension of the educator preparatory program would be lost.  
The teacher education "unit' at Tennessee State University is bigger than the College of Education because academic majors that lead to licensure are offered through the College of Arts and Sciences, the College of Health Sciences, the School of Agriculture and Consumer Sciences, as well as the College of Education. The overarching theme of the teacher education unit is
 "Caring and Competent Facilitators of Learning,  Committed to Diversity and Success for All"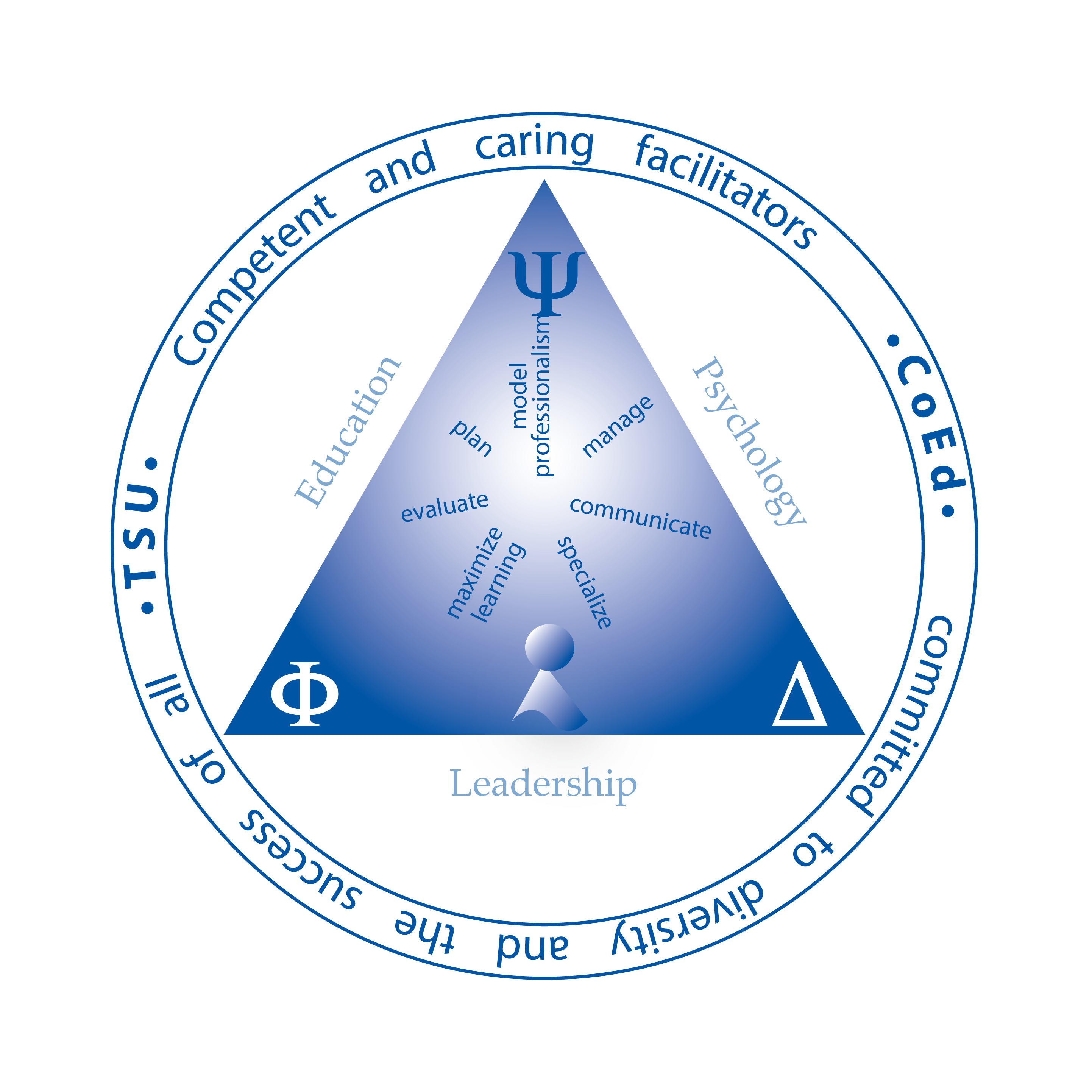 Guided by this theme, the conceptual framework, and associated learning outcomes, faculty in the various TSU colleges, schools, and departments that offer majors leading to teaching licenses have developed courses and experiences that produce graduates who are well-prepared for success in Tennessee schools.
Our Goal | Effective Teachers
Your success in becoming a highly effective teacher is our goal. From your approval as a teacher candidate through your student teaching experience and beyond, we're here for you.  The Teacher Education Student Services office (TESS) tracks the candidates' progress throughout the residency. Specifically, this unit   
Coordinates all processing of documents

 

Reviews admission packets to the Teacher Education program

 

Oversees placement of teacher education candidates by the Field Placement and Clinical Experience Coordinator

 

Submits required paperwork to the state for certification validation

 
Our Representatives
Teacher preparation programs for undergraduate and graduate programs for the preparation of teachers and related professionals are accredited by the Council for the Accreditation of Educator Preparation.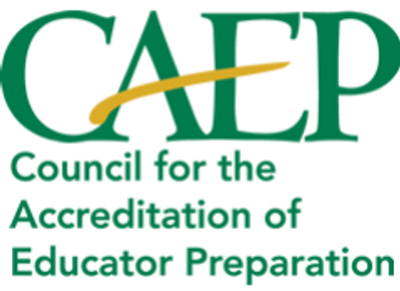 ---
Tennessee State University is accredited by the Southern Association of Colleges and Schools Commission on Colleges to award associate, baccalaureate, master's, specialist in education, and doctoral degrees. Degree-granting institutions also may offer credentials such as certificates and diplomas at approved degree levels. Questions about the accreditation of Tennessee State University may be directed in writing to the Southern Association of Colleges and Schools Commission on Colleges at 1866 Southern Lane, Decatur, Georgia 30033-4097, by calling 404-679-4500, or by using information available on SACSCOC's website (www.sacscoc.org). 
---
Spring 2023 Calendar
JANUARY
16      MLK Holiday - University Day of Service
17      Classes Begin
17      Residency II/Student Teaching Orientation (Onsite)
18      Residency II/Student Teaching Begins
20      Pre-Residency II Orientation (Onsite)
30      PD Workshop: Respect the Rubric (R2/ST only)
FEBRUARY
17     PD Workshop: PRAXIS Core
27     Midterm Week (until March 3rd)

MARCH
6-10 TSU Spring Break (R2/ST adhere to district calendar)
17    PD Workshop: Raise Your Hands to Tutoring (United Way)
23    edTPA Submission Deadline
24    PD Workshop: Classroom Management (Christian Academy)
27    PD Workshop: Professional Rights and Responsibilities
30    Admissions Application Deadline   [Teacher Ed (UG/G) and Student Teaching (G)]
31    PD Workshop: In the Midst of Opportunity:  A Trauma-Informed Shift, featuring Matthew Portell
APRIL
5      Admissions to Yearlong Residency
10    TESS Office Interview Week (Admissions to TEP - UG and Student Teaching - G)
13    Scheduled release of edTPA scores
14    PD Workshop: Literacy in Education (Youngstown City Schools)
21   Last Day of Residency II/Student Teaching
23-25 CAEP/TDoE Virtual Accreditation. Visit
29    Final Exams (until May 4th)
MAY
1      Residency II/Student Teaching Exit Interview Week 
5      Graduate Commencement
6      Undergraduate Commencement
*Dates are subject to change

TESS Quick Links (2022-2023)
---
2022-2023 TESS Academic Calendar
2022-2023 Year-Long Clinical Residency Handbook
COE Covid Policy and Procedures for Field and Clinical Experience
Intent to Enter into Year-Long Residency
---
 Job Announcements
Williamson Co. Schools Substitute Teaching Information (2022-2023)
Please email District link, flyer, job announcement to the Teacher Education Certification Office.
  View jobs >>  
---