Office of Teacher Education
 Fall 2021


Residency II / Student Teaching Application Packet
2021 - 2022 Year-Long Clinical Residency Handbook
Pre-Residency Students - Pending document deadline October 30, 2021 4:30pm 
Admissions Interviews for Pre-Residency applicants will be notified via email/phone call to schedule
NOTE:

Undergraduate Admissions Application:  "Please be reminded that an ACT score of 21, or SAT combined score of 1080, or a passing score on the Praxis CORE is required for admission to the Teacher Education Program. 

Graduate Admissions Application:  Please be reminded that MAT  passing score and all additional requirements for admission to the Teacher Education Program

Effective January 1, 2022 edTPA required score 42
****Deadline to submit passing test results in PDF Format by October 30, 2021
via email: teachercertification@tnstate.edu ****
For more detailed information please contact the TESS Office directly 615-963-5459
---
edTPA Updates and Guidance
SCALE and Pearson have released a number of updates to the 
edTPA.com
 website, including the following guidance pages and documents:
edTPA 2019-20 Submission and Score Reporting Schedule - Includes two additional submission and reporting dates.
Subject-Specific Considerations for Completing edTPA in a Virtual Learning Environment - Provides subject-specific considerations for candidates with approved alternate arrangements in virtual learning environments.
edTPA Registrations Extended to Candidates - Teacher candidates have 18 months to prepare and submit a finalized portfolio from the date of edTPA registration, for both initial submissions and retakes. To provide additional support to teacher candidates impacted by COVID-19, on April 6, 2020 all registrations were extended to expire on December 5, 2021. The extension was applied to all open registrations (e.g., initial submissions and retakes) without the need for candidates to contact Pearson.
Feel called to teach?
Our Goal | Effective Teachers
Your success in becoming a highly effective teacher is our goal. From your approval as a teacher candidate through your student teaching experience and beyond, we're here for you.
---
---

TESS News
---
Fall 2021 / Spring 2022
COE Covid Policy and Procedures for Field and Clinical Experience
2021-2022 Year-Long Clinical Residency Handbook
Residency II / Student Teaching Application


Accepting Student Teaching Application and Graduate Admissions packet
Accepting Residency II packet (Undergraduate only)
Deadline to submit all applications and pending documentation  October 30, 2021  by 4:00 pm    
---
 Job Announcements
Please email District link, flyer, job announcement to the Teacher Education Certification Office.
  View jobs >>
---
Teacher Education and Student Services Department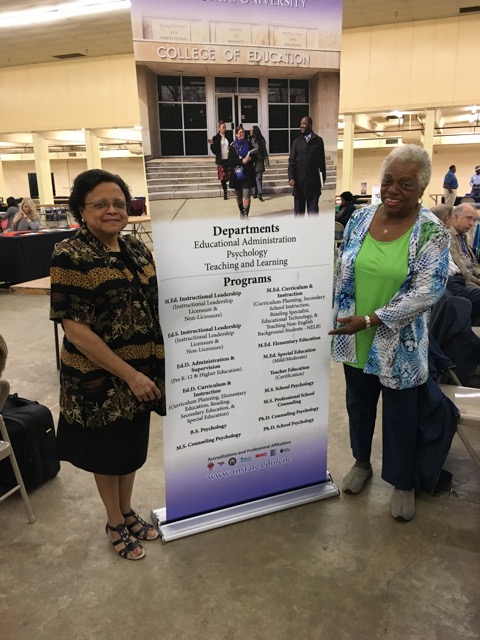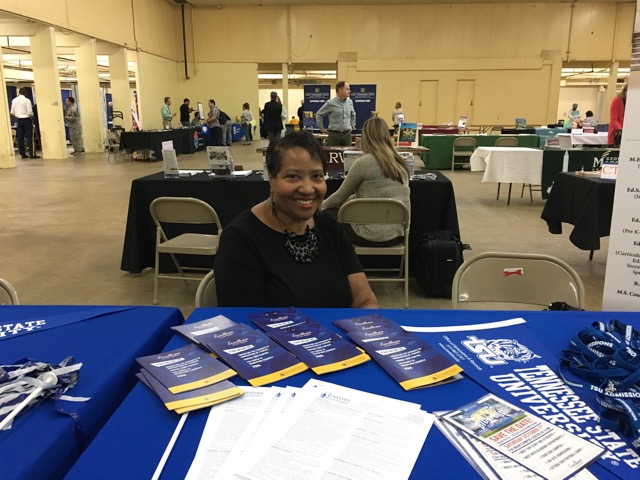 ---