Password Manager
How to Reset Your Password
Instructions
** IMPORTANT:  In order to use the Password Reset tool, you must be registered for MFA. If you have not registered before, visit www.tnstate.edu/mfa. If you are already registered for MFA, proceed to the instructions below.
Step 1:
To reset your password, just go to myTSU  and click Can't access your account.  Another window will appear and you'll select Work or School account.  
(Or you can go directly to https://passwordreset.microsoftonline.com.)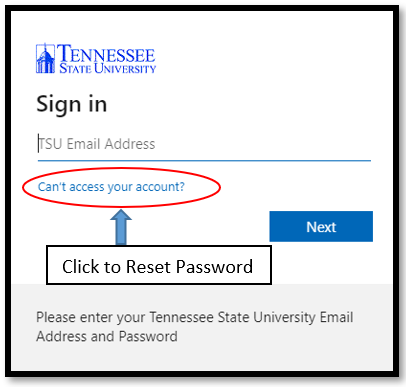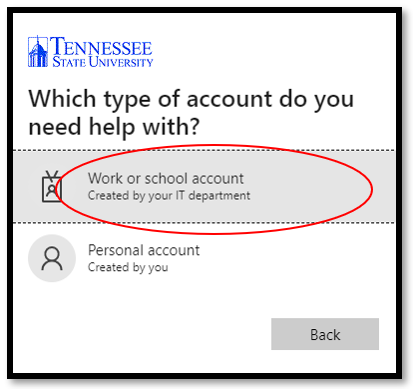 Step 2:
Enter your TSU email address and the captcha code.  Once completed, select I forgot my password and follow the instructions.
PASSWORD REQUIREMENTS consist of:
a minimum 8 characters that contain at least:
1 uppercase letter,
1 lowercase letter,
1 number,
and 1 symbol. 
Your name, birthdate, common phrases, and common number combinations (e.g. 123, 321) will not be accepted.
Your password will be set for a maximum of 6 months.  If you need further assistance, please contact the TSU IT Helpdesk @ 615-963-7777.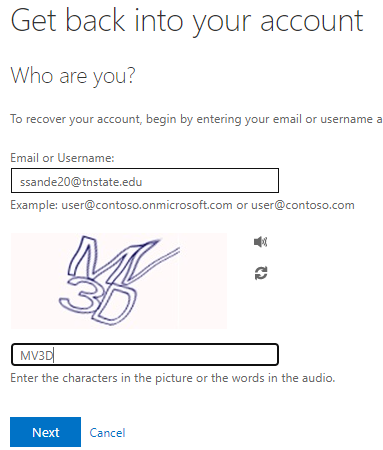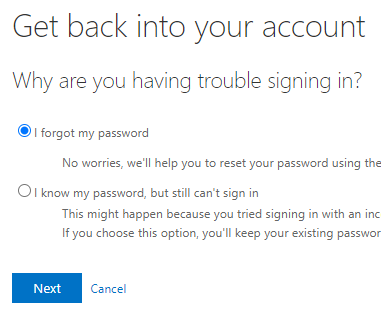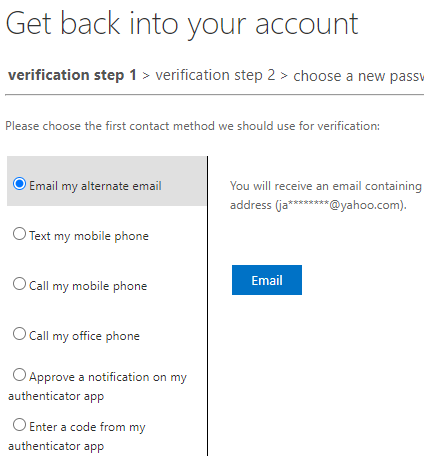 ---