Home >
> Graduate Certificate in Public Administration Executive Leadership
Graduate Certificate in Public Administration Executive Leadership
Equipping public professionals with skills to lead in a changing environment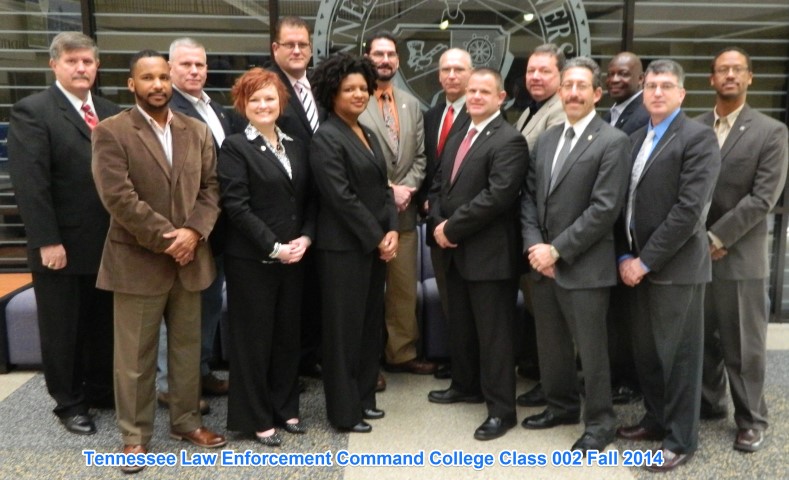 In a time of budgetary uncertainty, public agencies are being asked to operate more efficiently and effectively with fewer resources; the Public Administration Executive Leadership graduate certificate offers a knowledge base necessary to meet these demands. The Department of Public Administration has established a six-course, fully online graduate certificate program to enhance public service managers' abilities to rise to the challenges of today's public service. This certificate is also designed to coordinate fully with the curriculum of the MPS degree , a fully online masters in professional studies or the fully online MPA degree; for more on the relationship of these programs contact Dr. Rodney E. Stanley directly at 615-963-7241 or via email .
The six-course certificate is available in fully online format for interested individuals, outside of a cohort - apply now!  
Agencies interested in establishing cohort relationships, contact Department Chair Dr. Rodney E. Stanley directly at 615-963-7241 or via email. 
All Executive Leadership certificate students should seek advising from Dr. Stanley prior to course selection each semester.
---
Certificate courses are:
PADM 6270 Seminar in Administrative Leadership
PADM 6260 Budgeting as a Management Tool
PADM 6310 Organization Theory
PADM 6240 Personnel in Public Organizations
PADM 6420 Conflict Management and Resolution
PADM 6400 Project Management and Implementation
Student forms:
---
---
webpage contact:
Department of Public Administration