Home >
> Alumni & Graduate Students

The Career Development Center has resources to assist you with your job search even after graduation.  We offer services to all TSU alumni, including both our online and in-person resources!
Graduate Recruiters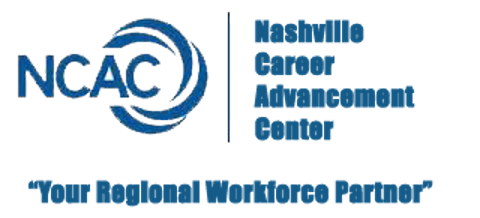 The process of looking for a job after graduation can feel like an overwhelming task. The Career Development Center is here to support you in your journey to find that next opportunity. While each student has unique interests, skills, and values these are some steps to begin thinking about your job search.
Mentor a Tiger
We define mentoring as a purposeful and personal relationship in which a more experienced person (mentor) provides guidance, feedback, and wisdom to facilitate the growth and development of a less experienced person (mentee). Whether you're hoping to find a mentor or to be a good mentor, we have opportunities for you to get involved.  
"COMING SOON"  

Links & Aids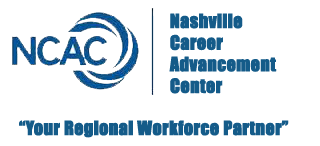 Alumni Links
Graduate Students