Home >
> Career Planning & Job Search
Students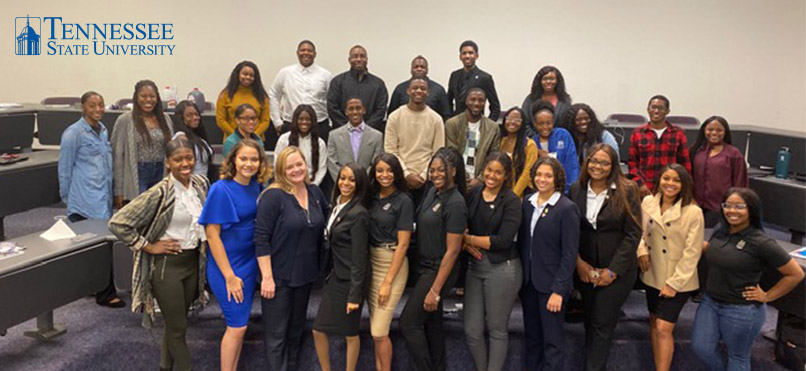 What can I do with my Major?
Wondering how to connect majors to careers? Click on MAJORS of interest below to see (1) common career areas, (2) employers, and (3) strategies for career opportunities related to each major.
Not every major listed is offered at TSU, but most are represented within another major.
Understand that the areas and websites listed represent typical career paths associated with each major and are not comprehensive. Explore multiple majors to learn about a wide range of career opportunities.
Use this information to: research possible career fields, decide on majors/minors/courses, talk with an advisor, professor or career development center staff about your plans, and find possibilities for internships or jobs.
Questions? Contact us at careerdevelopmentcenter@tnstate.edu
"Click here to learn more about all the majors at TSU!"
Other resources:
Find links to reference materials helpful in the job search, including online directories, business reports, money management, and professional associations.

A way to investigate how you fit into the World of Work
***Survey to Report Student Interns from Spring 2018 - Spring 2020
***Survey to Report Student Interns from Fall 2020 - Spring 2022

---
webpage contact:
Career Dev Ctr