Home >
> Resources - Technology

Career Guides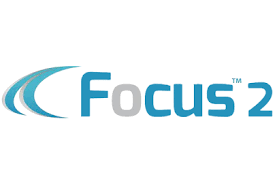 Focus2career is a useful, interactive and independent career guide. It is an education platform that helps you figure out your career path based on your interests and desires. Here, you can discover occupations that match your personal preferences and attributes. It is a tool that helps map out your career plans towards making informed career decisions. Create your account HERE and start your career discovery journey today. 

GoinGlobal is a valuable resource for individuals searching for job and internship opportunities, both domestically and internationally. It is a dedicated career platform that offers up-to-date information and provides comprehensive employment guidance. It is also a great tool for our international students (searching for H1B job options and other opportuities). Create your profile and login here.

Online mock interviews with Interview Stream. This is a great way to record yourself answering practice interview questions. When you're done, you can review your answers and send your interview to the Career Development Center for their input!
Register for your account http://tnstate.interviewprep.app




Firsthand (Formerly)


Get Career Advice. Get Resume Help · Prepare for an Interview · Expert career ... Recent Company Rankings
Register for your account https://tnstate.firsthand.co/) 




Kuder Journey is a one-of-a-kind solution to help you plan for the right career! Based on your specific needs, Journey provides reliable tools to assess your interests, suggest education and career options, prepare you for the job search, and connect you to today's jobs.
To get access to Kuder, please call 615-963-5981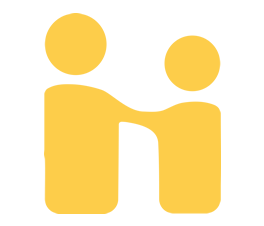 TigerTRACK powered by Handshake is our online portal which includes job and internship postings, as well as details about on-campus recruiting, career fairs, workshops and employer contact information and more. Log in and complete your profile HERE !

LPjobs is your premier destination if you are passionate about loss preventin, asset protection, and security careers. The user friendly platform offers a wide range of job listings, with easy filtering options.  LPjobs not only provides job opportunities but also fosters a supportive community with expert advice and industry insights. Visit LPjobs to elevate your career today.