Freshman Composition Survival Guide
Tools for Tackling Your Freshman Composition Requirements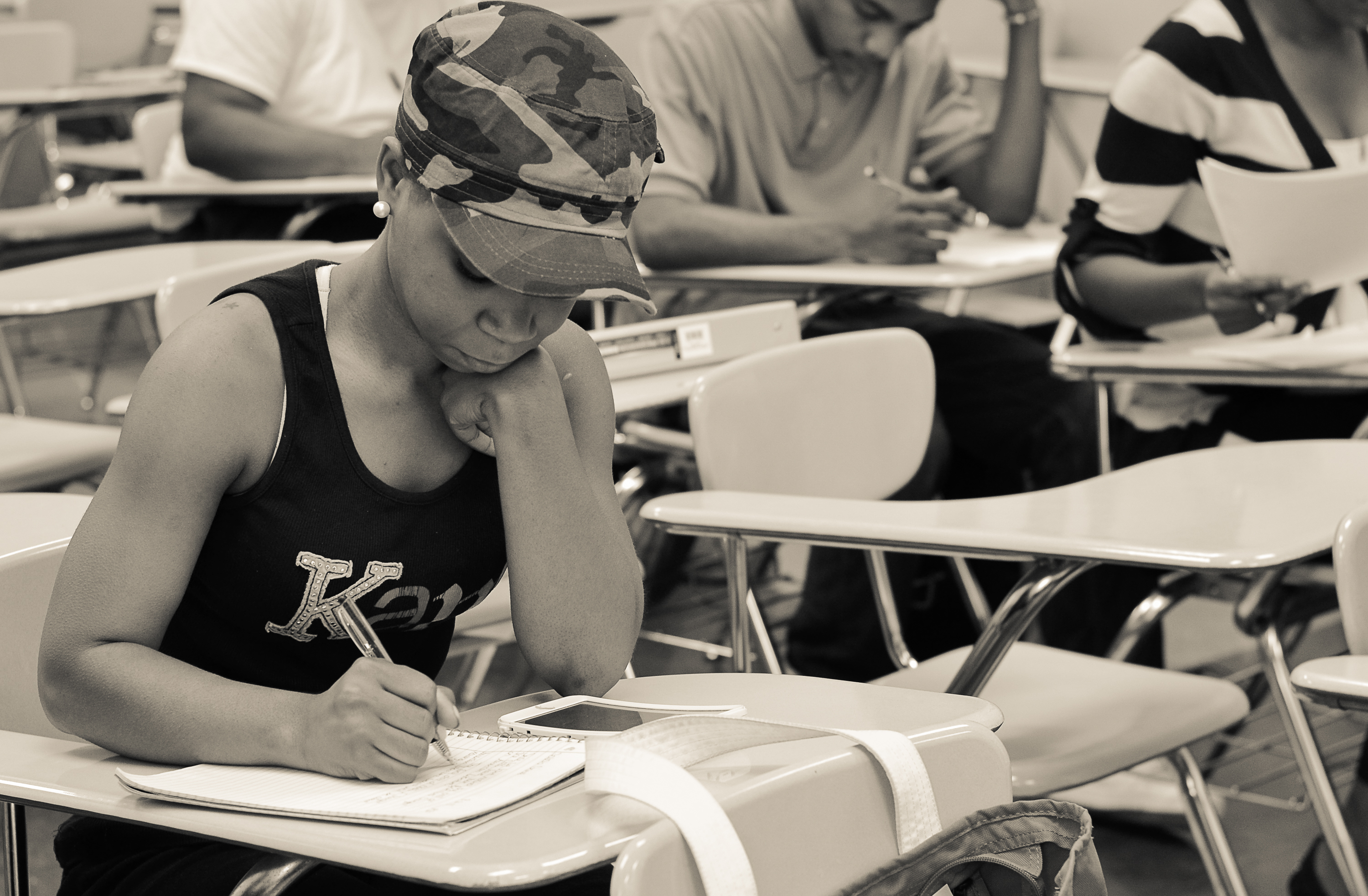 The Freshman Composition series may very well comprise of the two most important courses of your academic career. 
In addition to being a requirement of graduation for all Tennessee State University students, Eng. 1010 and 1020 are strategically designed to develop the writing and communication skills necessary to become active members of the academic community and beyond. 
Ideally, these courses are completed early in your college career, as they will introduce you the many modes of academic writing that inform the scholarship you will do across the disciplines. Thus, a fruitful experience in the Freshman Composition series could likely affect your performance in subsequent classes. Accordingly, the following resources have been made available to ensure your success through this series. Questions about the Freshman Composition program should be directed to Dr. Christopher Field, Freshman Composition Coordinator. 

*Read testimonials and tips from TSU students who successfully completed the Freshman Composition Series.
"Mastery of language affords remarkable power." - Frantz Fanon