Home >
> Educational Programs
Family and Consumer Sciences
Addressing Community Needs Via Sessions, Conferences, and Workshops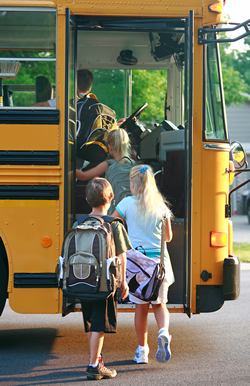 Cooperative Extension is a nationwide, non-credit educational network. Each U.S. state and territory has a state office at its land-grant university and a network of local or regional offices.
The vision of the Tennessee State University Cooperative Extension Program is to be leader in outreach educational programs.
Family and Consumer Sciences
 Child Development – addresses physical, social, emotional, and intellectual aspects of children and adolescents
Parenting – teaches effective communication and parenting skills
Grandparents and Relative Caregivers – targets grandparents and other relatives caring for children
Nutrition Education and Food Safety – helps individuals acquire knowledge, skills and behavior changes necessary to maintain nutritionally sound, safe diets.
Health Education – addresses individual and community health issues and promotes healthy living
Gerontology – highlights factors related to the aging population
Using a variety of program delivery strategies, we offer practical and useful research-based programs, resources, and publications in agriculture and natural resource, family and consumer sciences, 4-H youth development, and community resources and economic development.

Specialists on the main campus and county extension agents conduct education sessions, conferences, and workshops to address community needs.
---
webpage contact:
Cooperative Extension