Tiger Pantry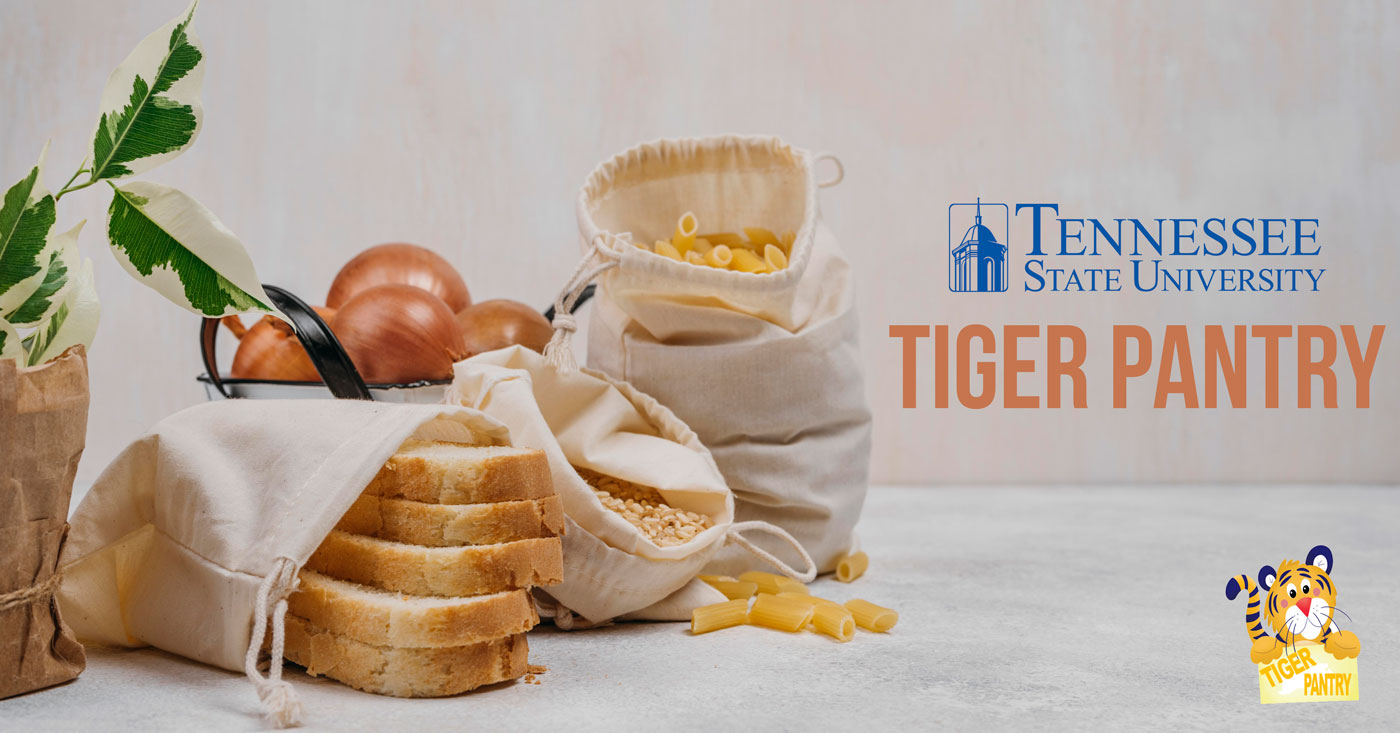 THE TIGER PANTRY IS OPEN
The Tiger Pantry is designed to aid TSU students who are facing temporary hardships. This service is provided for students who are currently not on the meal plan.
If you would like to place an order with the Tiger Pantry. Please send an email to dgriffin3@tnstate.edu.
Qualified applicants will be given a date to select their food.
If you would like to volunteer or donate , please call 615-963-2261.