Hands-On, Real-World Learning
Film & TV | Theatre | Communications
Announcements 
TSU Forensics teams have won over 3,000 total lifetime awards.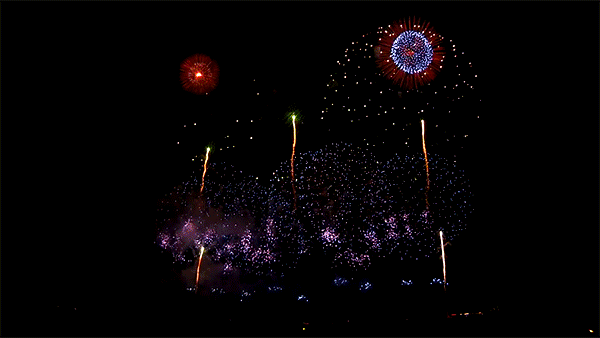 Hands-On Learning
From theatrical set construction, working on an advertising campaign, participating in a 48 hour film challenge, covering a news story to developing an effective corporate presentation.
Thank you for your interest in Tennessee State University and its Department of Communications.  We offer three areas of concentration:
Mass Communications
C-MAP The Center for Media Arts and Production: All Platform Production
At TSU we stress a hands-on approach to learning in a multi-media environment.  C-MAP includes:  The TSU News Network, TSU Radio, TSU-TV, Tenn State IMC Agency, PAC House Productions, the  BluePrint (online magazine), and The Meter (newspaper, housed under Student Affairs).  Our faculty bring a blend of scholarly activity and creative professional work to the classroom.  Students also learn each other through their work in extra-curricular and co-curricular activities that complement formal instruction.
TSU-TV News, Sports and Entertainment programs are produced by students in an on-campus TV studio with multiple sets and a multi-row control room.  Video news and production now features 30 audio and video edit work stations.  Tennessee State University Campus Radio is our student-run radio station and is open to all students.  The radio station is now in state-of-the art facilities.  Students have won hundreds of awards in recent years.  The program now features an annual student 48 hour film challenge.  In new media, the TSU News Network is a new entity involving the multi-platform distribution of student media.
48-HOUR SHOOTOUT   *** WINNER ***
Theatrical Productions
The theatre faculty and students produce four productions per year. Theatre was selected for national recognition for 2 productions, Ruined and Lady Day at Emerson's Bar and Grill.  The theatre program is rich in its history and uses the beautiful Cox-Lewis Theater as its centerpiece.
Communications Studies
Preparing you for a variety of careers
Communication Studies promotes the responsible use of communication as a tool in a variety of situations: interpersonal, small group, intercultural, and corporate settings. Students gain an understanding of how communication serves as the organizing feature of relationships:  interpersonal, work, societal and more.
At the TSU Department of Communications, we're small enough to know you, big enough to challenge you and diverse enough to stretch you. We've been in the communications education business for many years, not only adapting to, but leading the changes in our remarkable field.   We look forward to meeting you and hope you will join us in your journey.
---
Contact Us
Contact us for more information or with any questions you have.
---

---
Oratorical Contest