Home >
> Mass Communication
Mass Communication Emphasis

Interested in Journalism or Broadcasting?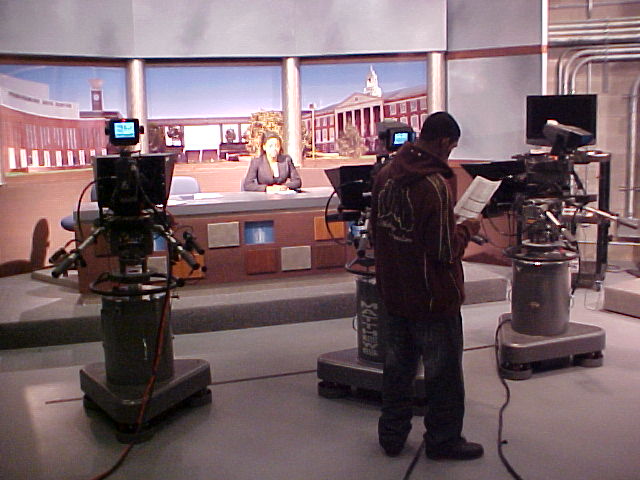 The Mass Communication program offers an emphasis in multi-media journalism with specialties within today's converged media environment. Students will learn all areas of reporting from print, broadcast and on-line.
Students will work with campus media outlets, learn writing, shooting, editing and more across a variety of media platforms, take this experience to local, regional and national internships and on to the job market.
The Mass Communication program draws on the resources of Nashville media, a major media center, as well as its own award-winning faculty and facilities. Interns and graduates have gone to NBC, CBS, C-SPAN, BET, CNN, WBBM, CMT, MTV, the Philadelphia Enquirer, Indianapolis Star, and the Tampa Tribune (to name a few), as well as various local stations and publications in Nashville and elsewhere, and have worked on Hollywood film productions. Students and graduates have won awards from organizations including the Society of Professional Journalists, National Association of Black Journalists, National Academy of Television Arts & Sciences and the National Broadcasting Society.
To see the Mass Communications 4 year plan follow this link.

TSU News Network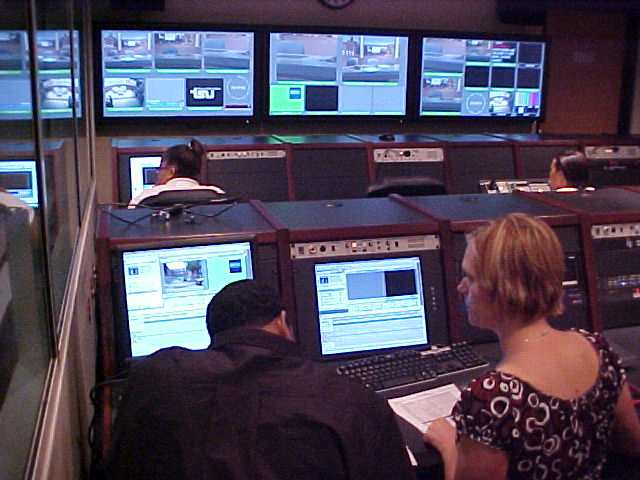 WTST Radio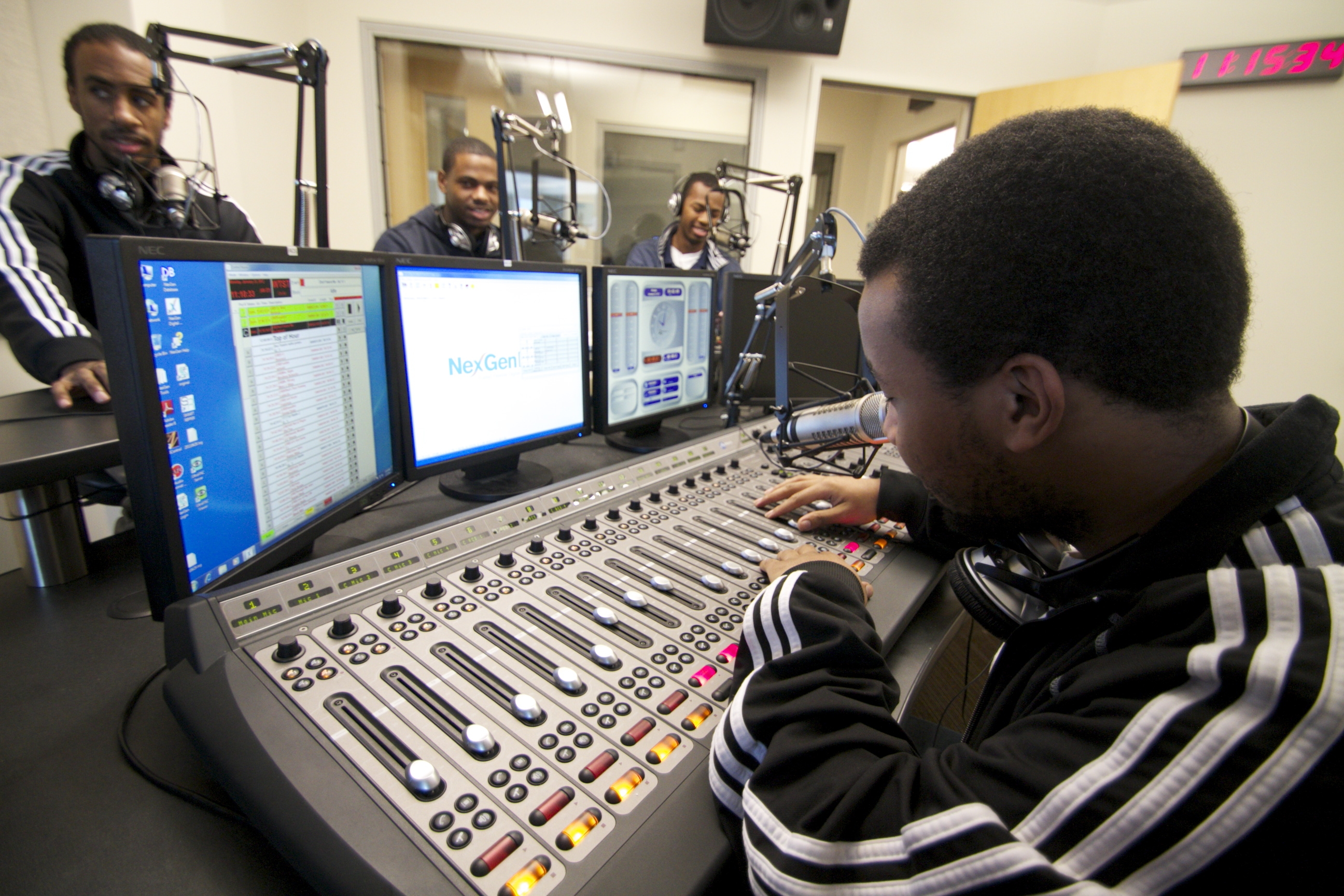 All Platform Production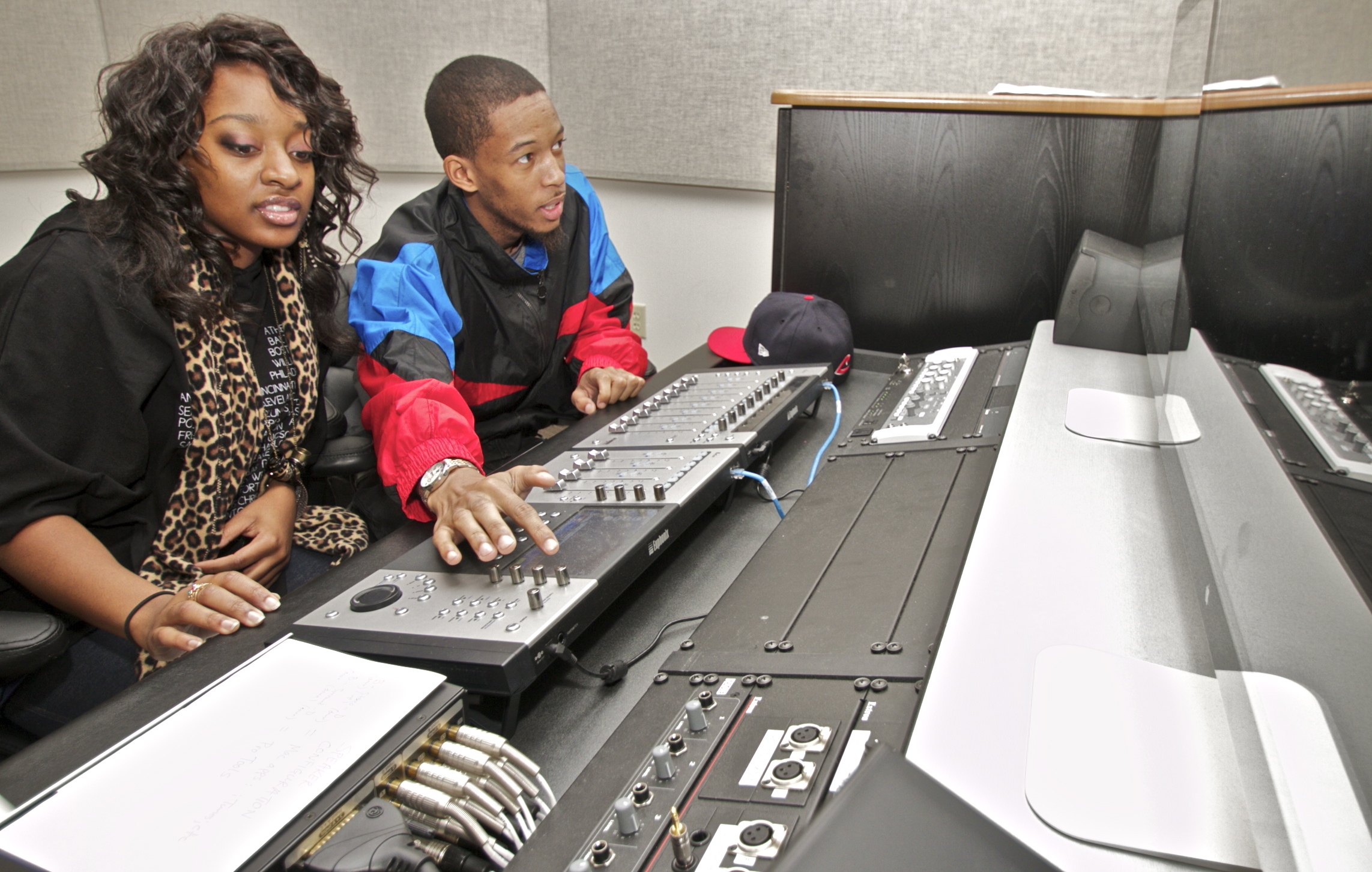 ---
webpage contact: