Home >
> Student Spotlight
Student Spotlight
Highlighting Our Students
Students Visit NYC and the Oldest P.R. Firm in the World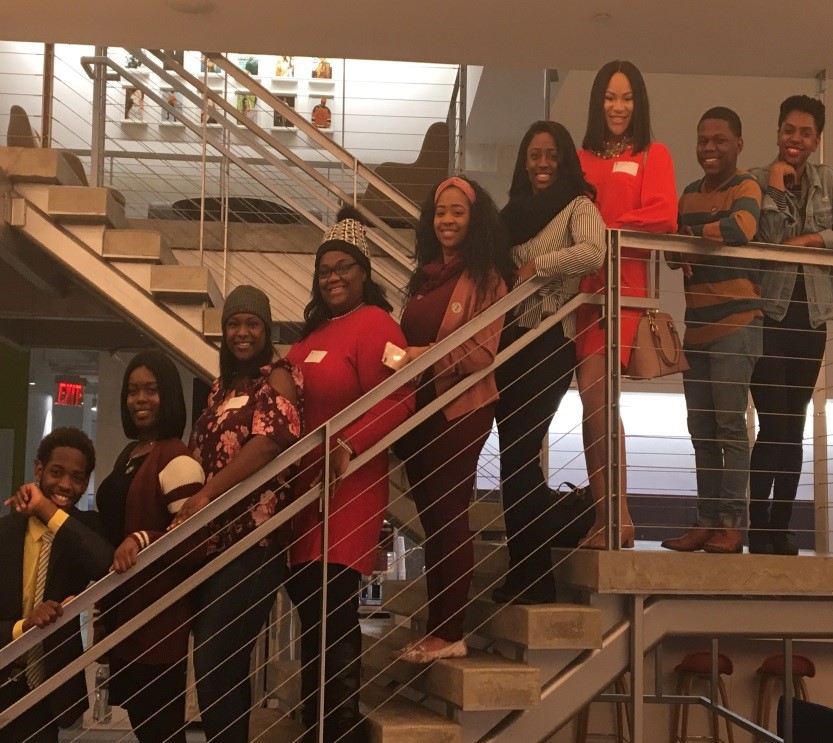 In an effort provide our students with experiential experiences, we now offer two courses during the Extreme Spring Break session. Students from the Department of Communications had a very busy spring break. Our Integrated Marketing Communications, Media Leadership and Journalism students spent the week in New York visiting some of the top PR/Marketing firms and Media outlets in the country. They met:
top recruitment leaders,
diversity officers,
and even CEO's of some of the top companies in the industry. 
In New York, the students visited J.Walter Thompson (the oldest PR firm in the world), Horizon Media, TBWA/Chiat/Day, RYOT Studios, and Omnicom Health Group. The students were VIP's at the live tapings of two television shows, The Opposition on Comedy Central and Megyn Kelly Today.  The students toured the iconic NBC Studios at 30 Rockefeller Center and saw where shows like The NBC Nightly News with Lester Holt, The Tonight Show, and Saturday Night Live are produced.
A Visit to L.A.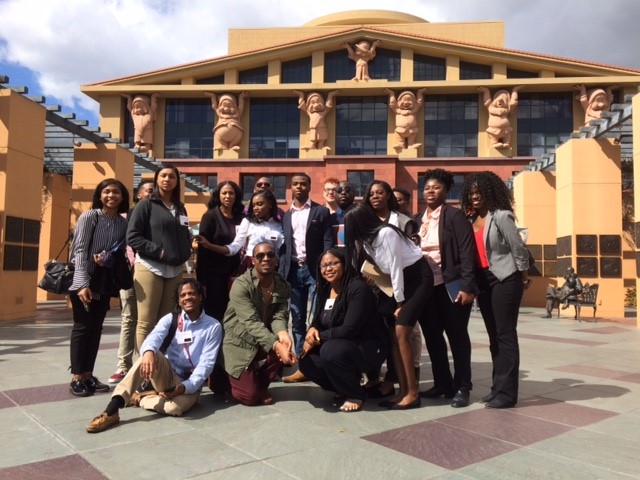 Several TSU students spent Spring Break in Los Angeles learning about the entertainment industry through visits to NBC, CBS, Disney, Fotokem, Anarchy Post, Ant Farm Marketing, and many other stops.
---
More Student Accomplishments
---