WTST, The Blaze
University Student-run Campus Radio
The station transmits 24/7 through these sources:
Channel 99 on TSU campus cable
With an Urban format, WTST is known for "Blazin" the Hottest Hip Hop and R&B on campus, and offers gospel and other music and information programming on the weekends. The station is operated by a full-time operations manager with over a hundred student staff members. The staff includes managers, producers, on-air personalities, and administrative personnel in the following departments: operations, programming, promotions, public relations, production, research, sales, news, sports and remote entertainment.
Black College Radio Station of the Year, 2002 & 2005
WTST was selected as Black College Radio Station of the Year in 2002 and 2005 by the Black College Radio Organization. The station will move to a new state-of-the-art, fully-digital radio and media convergence complex in the Performing Arts Building in August 2010.
The operations manager supervises a student staff of nearly a hundred individuals in the areas of programming, promotions, music, production, community/public affairs, news, sports and sales/marketing. TSU Campus Radio features about fifty different student announcers who are assigned weekly air shifts. Radio activities include live sports programming and other remote broadcasts.
For more information, contact us.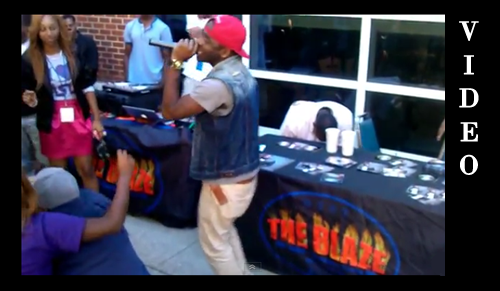 ---