Message from the Dean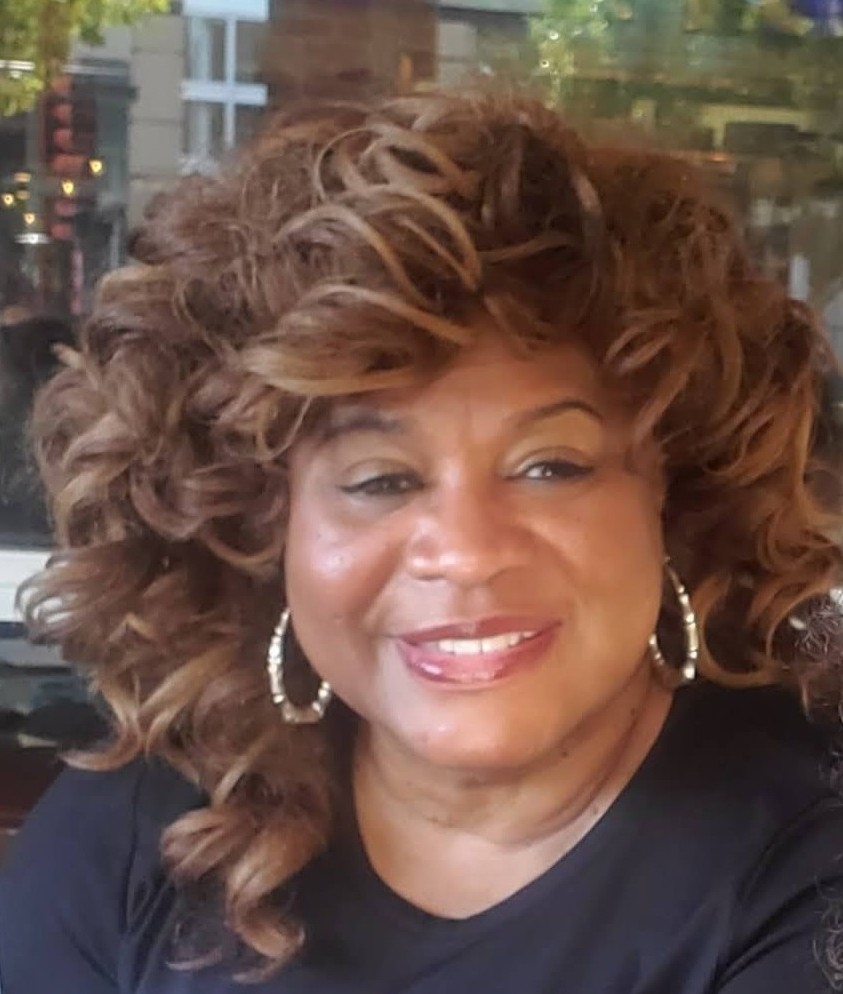 To all new and returning students,
Warm greetings and welcome to Tennessee State University's academic year 2023-2024! As the Dean of the College of Education, I am honored to have you join our community of learners, scholars, and educators.
For our new students, we are excited to have you join the Tennessee State University family. We look forward to witnessing your academic journey and growth with us. To our returning students, welcome back! Your consistency and commitment to your education are commendable, and we are delighted to have you continue your journey with us.
Regardless of where you are in your academic journey, I urge you to take advantage of the various opportunities available. Engage in your classes, extracurricular activities, and the broader campus community. This year presents an opportunity for growth, learning, and building connections.
We are passionate about positively impacting the world at the College of Education. Our educators, scholars, students, and community are diverse, dynamic, and dedicated to excellence.  In fact, in the College of Education, we do everything in the "Spirit of Excellence." We offer a range of programs that prepare students for teaching, learning, and leadership roles in various settings. Our faculty members are renowned and committed to providing students with a challenging and relevant education, while our staff is dedicated to supporting your academic and personal success.
I am confident you will have a fulfilling and successful year in the College of Education. Remember, we are here to support you every step of the way.
Best regards,
J. Finch
Dean, College of Education
---
If you need assistance registering, the Academic Success Center is available to help!