Teaching & Learning

A Message from the Department Head,
Dr. Marcia Millet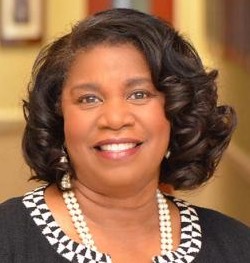 Greetings,
It is a privilege to serve as Department Head in the Department of Teaching and Learning. As an alum and life-long learner, I am committed to paying-it-forward to the next generation of educators. It is my goal to set the Department of Teaching and Learning on a trajectory that will lead to it becoming one of the premier urban teacher preparation programs in the country. I am committed to fostering opportunities for undergraduate and graduate students that will allow them to succeed in life, in the workforce, and in the global community. In keeping with the mission of the college, I am committed "to produce competent and caring facilitators of learning: committed to diversity and success for all." 
The Department of Teaching and Learning offers programs of study that reflect the latest research and best practices for a deeper learning in teaching. Our undergraduate and graduate programs focus on inquiry-based teaching methodologies, culturally responsive pedagogy, and include extensive clinical and year-long residencies that connect theory, practice, and reflection. The department is committed to strategically recruiting, preparing, and graduating qualified educators who have the knowledge, skills and dispositions to effectively work and serve in urban, rural, and suburban settings. 
My immediate goals include: (1) increasing scholarly research and funded grants with faculty and students, (2) establishing new community partners, (3) providing students with a learning experience that is second to none, (4) supporting and growing the faculty, and (5) creating an inclusive culture and an inviting climate. 
Although we are experiencing some unprecedented times with the onset of COVID-19, the Department of Teaching and Learning is committed to making each and every day a memorable and fecund one. 
Thank you for this exciting opportunity!
Dr. Marcia Millet
Providing Professional Education for Teachers
The Department of Teaching and Learning provides professional education for teachers.  The Department offers undergraduate, masters, and doctoral degrees.
UNDERGRADUATE
The undergraduate licensure programs offered by the department include majors in:
early childhood education
GRADUATE
Our Masters of Education (M.Ed.) programs offered by the department include majors in:
Curriculum & Instruction,
Elementary Education, and
Interventionist (K-12)
with six (6) concentrations in:
Curriculum Planning (licensed teachers only)
Educational Technology,
Literacy (for reading specialist endorsement - licensed teachers only),
Music
Secondary School Instruction (K-12 and single-subject (7-12) areas), and
Teaching English Language Learners (TELL)
DOCTORAL
The doctoral program offered by the Department of Teaching and Learning include one concentration with an emphasis on:
These programs are designed for the in-service educator and the prospective planner and programmer of a curriculum.
View Degrees
Teaching and Learning Department Overview
The Department of Teaching & Learning is housed on the park-like, 450-acre Main Campus of Tennessee State University on the second (2nd) floor of Clay Hall. The Department, located within the College of Education, shares additional research and computer laboratory space with other departments in a number of other buildings on campus. Library facilities are close to Clay Hall, as are the bookstore and other resources. 
With expanding opportunities for online, hybrid, weekend, and evening courses housed within Nashville's only public university, TSU's Department of Psychology is the convenient, affordable, and flexible choice for working students and professionals seeking educational advancement in education and related fields.
Contact us today to visit our beautiful campus.
---
Teacher preparation programs for undergraduate and graduate programs for the preparation of teachers and related professionals are accredited by the Council for the Accreditation of Educator Preparation.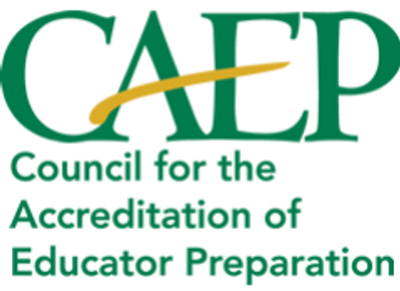 Department News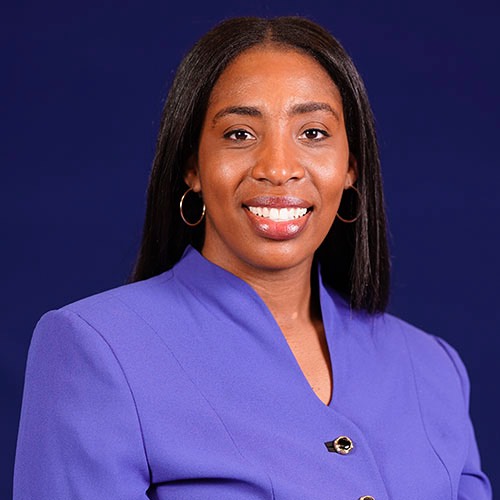 Dr. Nicole Arrighi, Professor selected to represent the Ohio Valley Conference (OVC) on the NCAA Division 1 Council. Arrighi has been serving as the University Faculty Athletic Representative since December 2019.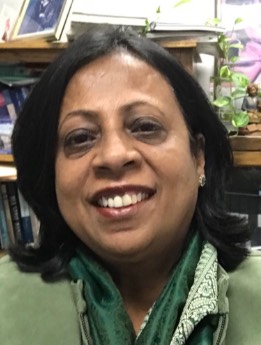 Dr. Sumita Chakraborti-Ghosh, Professor receives the "Excellence in Education" award at the Global Forum of Education ceremony at the MGM Grand Hotel in Las Vegas, Nevada.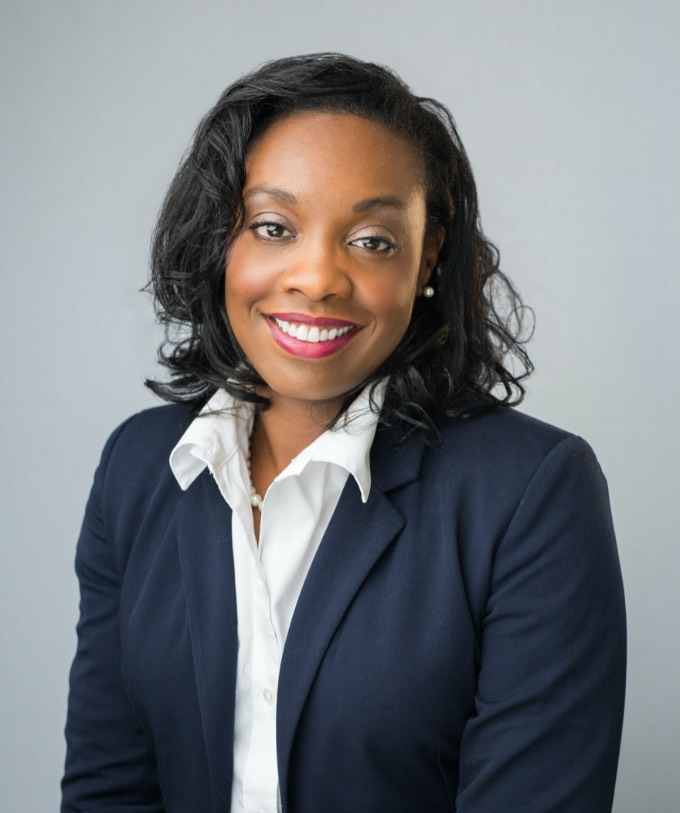 Dr. UrLeaka Newsome, Assistant Professor participates in Earth Educator's Rendevous 2021; in addition to giving a oral and poster session at the 2021 GLOBE Annual Meeting.
---
Good News

27 August 2021 - Residency I candidates participate in the Fall 2021 Orientation hosted by the Office of Teacher Education and Student Services.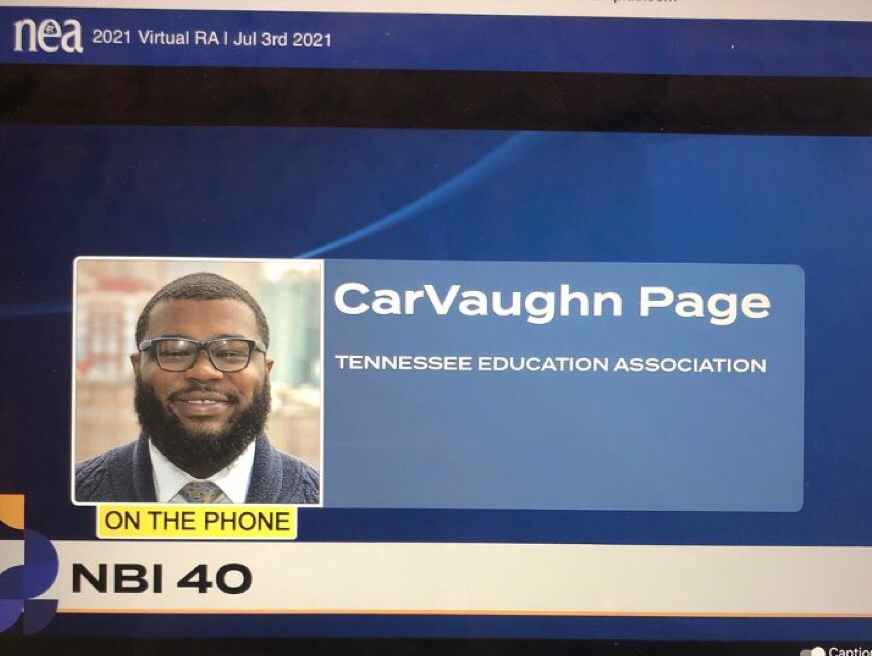 STEA Member, CarVaughn Page successfully rallies the 2021 NEA Representative Assemby to adopt New Business Item (NBI) 40. In overwhelming support (3531 votes in favor to 414 oppose), the National Education Association will support the HBCUs and other minority serving institutions in acquiring funding that has been withheld for them; thereby impacting the services and programs that could be provided to their campuses.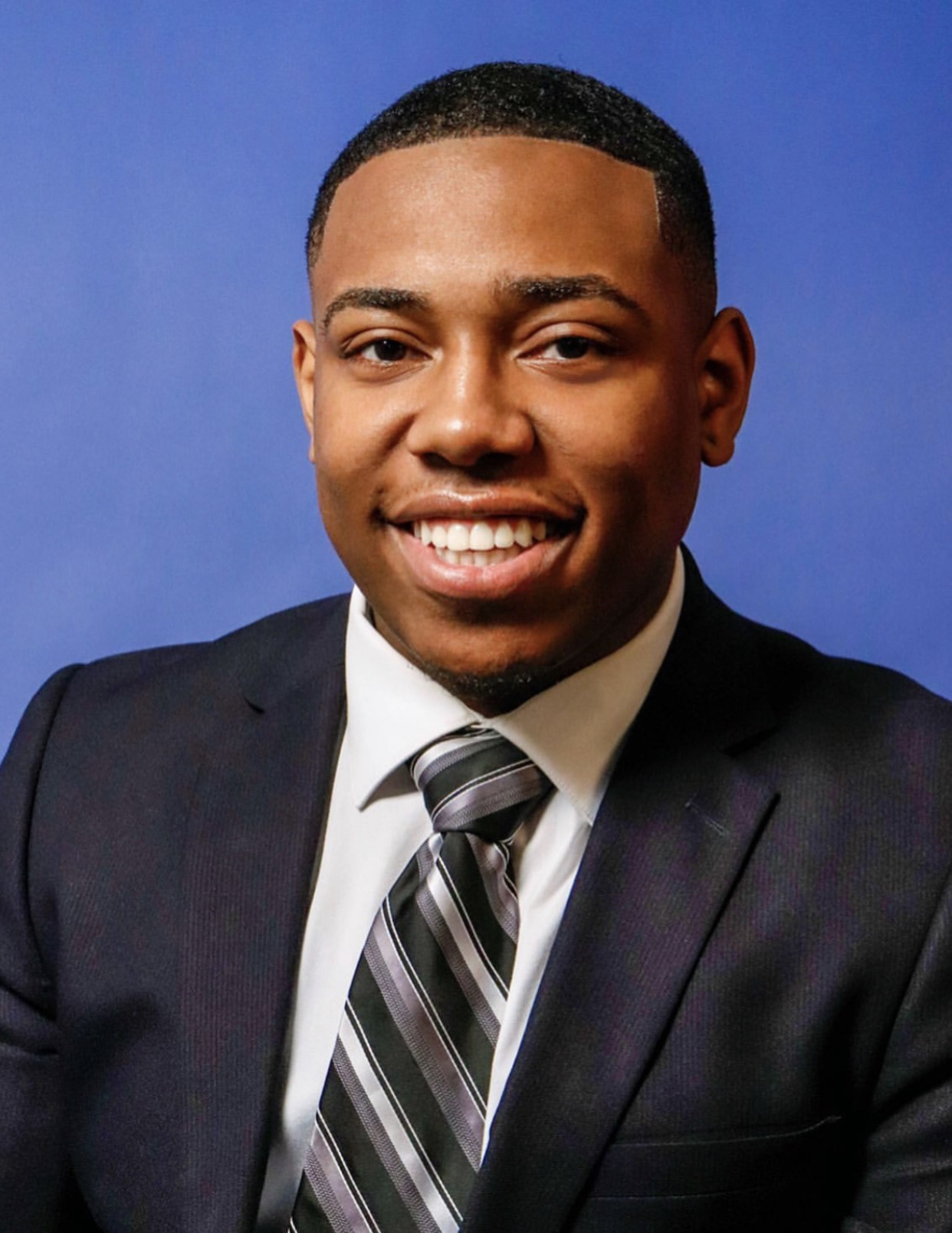 Past STEA President, Derrick Sanders Jr. elected as president of the Student Government Association. This is the highest student leadership position on campus. 
Department Calendar
AUGUST
9      Faculty/Staff Institute
16    Classes Begin


SEPTEMBER
6        Holiday/Labor Day
17      Recognition of Constitution Day
22-24 Student Study Day
27      Midterm Exams (until Oct. 1)
OCTOBER
13      Founders Day
24-30 Homecoming Week
25     Spring 2022 Registration begins
NOVEMBER
11      Veterans Day
22-24  Fall Break
25-26  Thanksgiving Holiday
DECEMBER
3       Last Day of Classes
6-9    Final Exams
11     Fall Commencement
13     Final Grades are Due
*For more information about deadlines and applications, please contact your academic advisor OR report to the Department office in Clay 203. 
---