Home >
> Student Tennessee Education Association
Student Tennessee Education Association
Professional Advocacy & Engagement begins here!
STEA exists to help our members move smoothly from student on campus to beginning teacher. STEA gives you the edge during the crucial first five years in the classroom.

College can't do that, no matter how it good it is. It takes veteran teachers helping you find your way. STEA adds to your formal education by providing life lessons about salaries, contracts, competency testing, evaluation, discipline, certification requirements and more.

Join the 60,000 other students across the nation as part of NEA's student program (NEA-SP) as a member of STEA today. There are over 3 million teachers, education support professionals, and students just like you waiting to welcome and support you. Plus during your first year of teaching and regular NEA membership, you'll be eligible to  receive a rebate of $20  for each year you were a student member. You can also   join STEA now .  
Click on the flyer to place your order.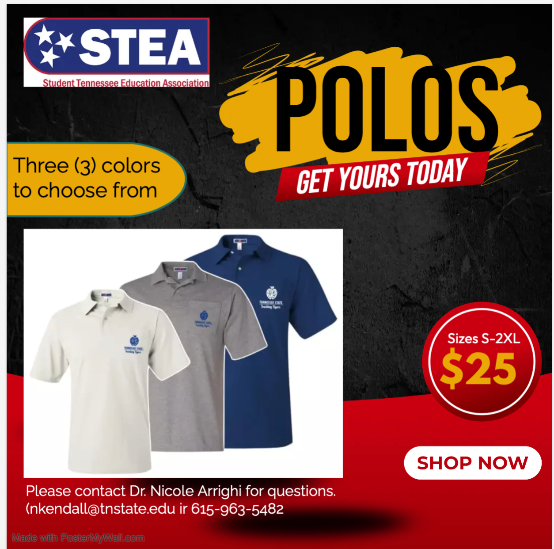 2023-24 TSU-STEA Officers


Janae Butler
President


Quamane Graham
Vice President


Jazmine Walker
Secretary-Treasurer



Maya Cole
Historian


Gabrielle Cameron
VolState Jr. Rep

 
(vacant)
2023 Miss STEA

 


Dr. Nicole Arrighi, Chapter Advisor
Clay Hall 112A
615.963.5482
  nkendall@tnstate.edu




Location:
112 Clay Hall, Office of Teacher Education and Student Services
3500 John A. Merritt Blvd.
Nashville, TN 37209

Chapter News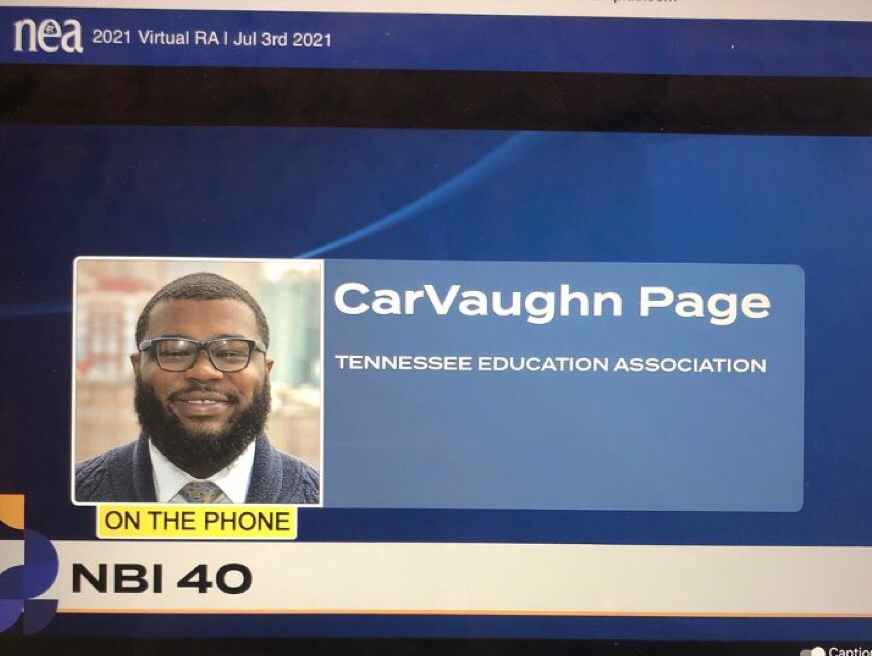 July 3, 2021 -  CarVaughn Page successfully rallies the 2021 NEA Representative Assemby to adopt New Business Item (NBI) 40. In overwhelming support (3531 votes in favor to 414 oppose), the National Education Association will support the HBCUs and other minority serving institutions in acquiring funding that has been withheld for them; thereby impacting the services and programs that could be provided to their campuses.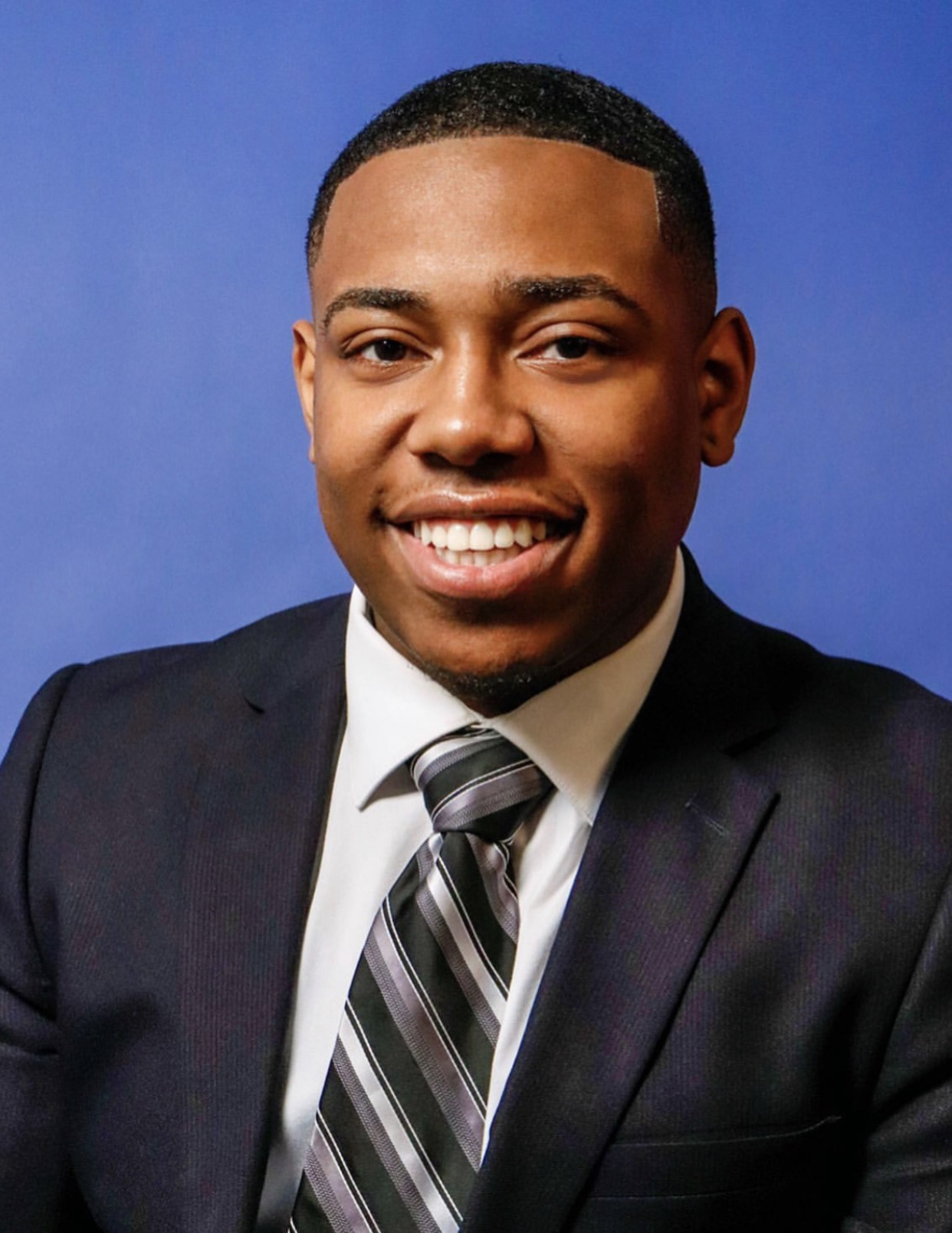 April 2021  -  Derrick Sanders Jr. elected as president of the Student Government Association. This is the highest student leadership position on campus. 
Student TEA Presidents from Tennessee State University
2020-2021, Derrick Sanders, Jr.
2013-2014, Parris Malone
2010-2011, Delvin Woodard
2007-2008, R. Jermaine Coleman
1990-1991, Debra Davis
NEA Student Program Chairperson from Tennessee State University
2008-10, R. Jermaine Coleman
---
webpage contact:
Teaching & Learning