Department of Art & Design
About the Program
The Art and Design Department offers a major in Art leading to the degree of Bachelor of Science with concentrations in Studio Art and Art Education and Design.
The B.S. degree program in Art prepares students to work professionally in art-related fields by providing concentrated studies in:
Each discipline encourages students to approach and resolve aesthetic, intellectual, and technical problems through informed:
practice,
experimentation,
and historical awareness.
We believe that students must have exposure to a broad range of studio experiences to develop first-hand knowledge of the creative process. The in-depth understanding that students acquire in the department, through authentic research compiled with historical study and critical analysis, develops the visual literacy necessary for successful artists, designers, and art teachers. In addition to the degree program, the department supports the cultural climate of the campus with a continuous program of exhibits and lectures in the Hiram van Gordon Gallery.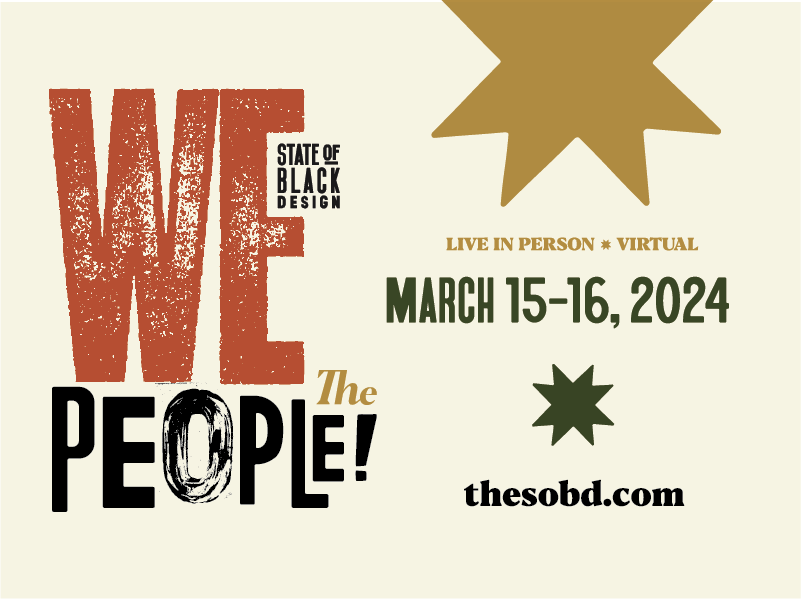 Tennessee State University's Department of Art
and Design is excited to co-host the 2024 State of Black Design conference!
More information here: thesobd.com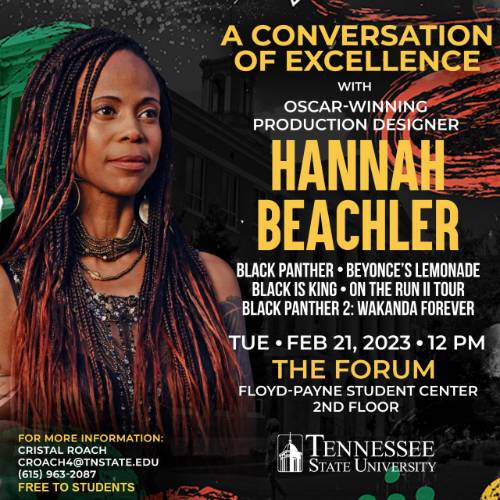 Oscar-winning production designer, Hannah Beachler, visited TSU!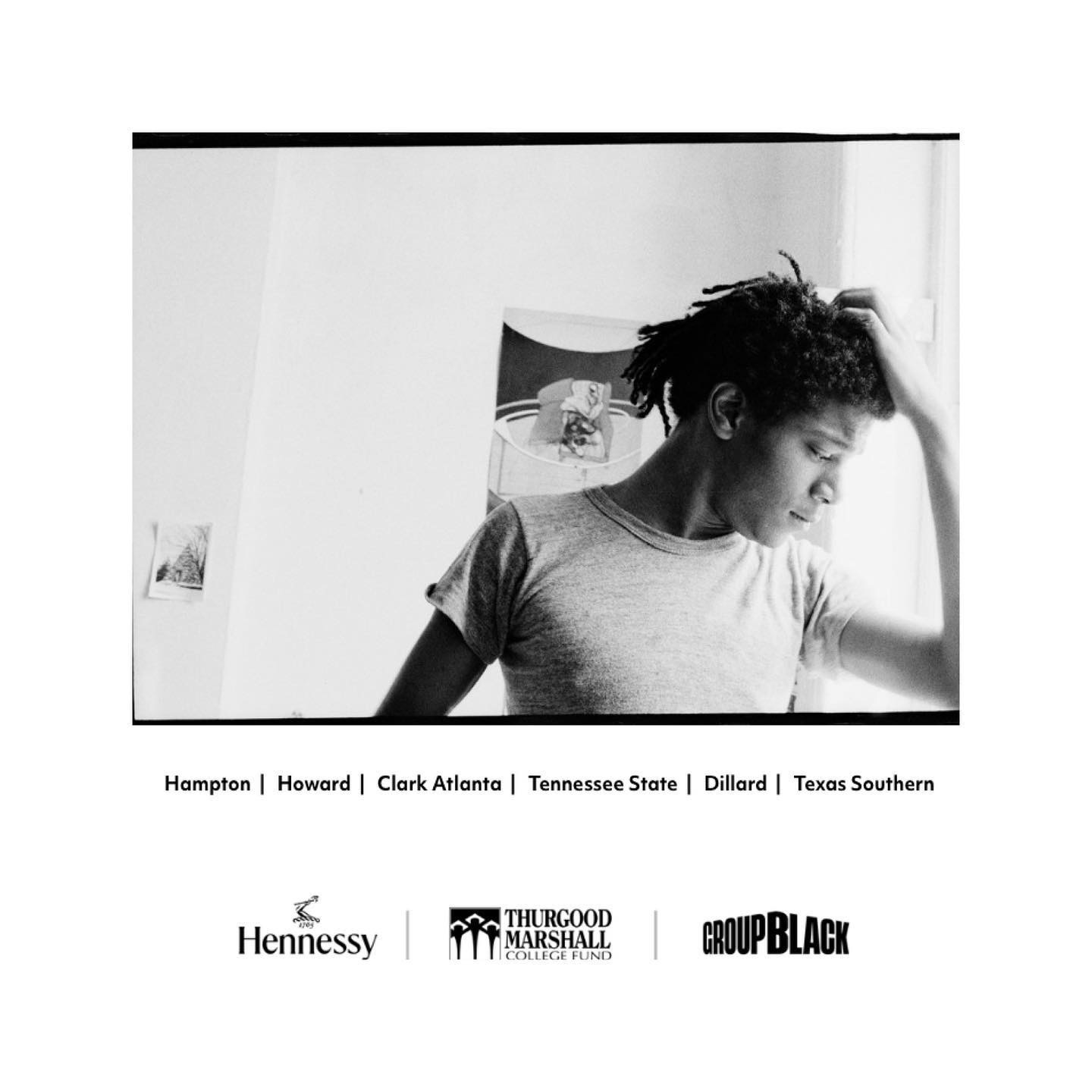 "Our Friend Jean" Early Works by Jean-Michel Basquiat
November 9th - 16th
Hiram Van Gordon Gallery
---