Home >
> Training and Technical Assistance Programs
Training and Technical Assistance Programs
Providing Workforce Training and Professional Developement Opportunities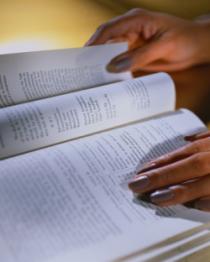 Learning Sciences focuses on the nature of learning, knowing, and understanding in a variety of settings. The Center provides professional learning opportunities within higher education institutions, workplaces, and computer-based environments, as well as other informal and non-traditional educational settings. Professional learning blends key experiences, individual attributes, environmental factors, and educational backgrounds to enrich the environment for optimal adult learning.
TENNESSEE CHILDCARE ONLINE TRAINING SYSTEM (TCCOTS)
The Tennessee Child Care Online Training System, or TCCOTS, is an e-learning portal that combines high-quality Early Childhood content with the convenience of an online training program that is accessible anytime from anywhere. The training was designed by Early Childhood professionals to meet the demands for training in providing high-quality care and administration for Tennessee's child care programs. 
ProSolutions Training has partnered with Tennessee Child Care Online Training System (TCCOTS) to provide quality training to Early Childhood Education professionals across the state of Tennessee.
Through this partnership, ProSolutions Training has worked with TECTA to offer free online training recognized by the Tennessee Department of Human Services for Early Childhood educators and support high-quality child care services in Tennessee.
To access the TCCOTS e-learning portal, visit www.tccots.com. Certificates for Training are issued after successfully completing each module. These certificates are recognized by the Tennessee Department of Human Services (DHS) as training hours for all staff employed in licensed child care facilities.  
---
EARLY CHILDHOOD EDUCATION TRAINING AND CREDENTIAL PROGRAMS
TECTA Orientation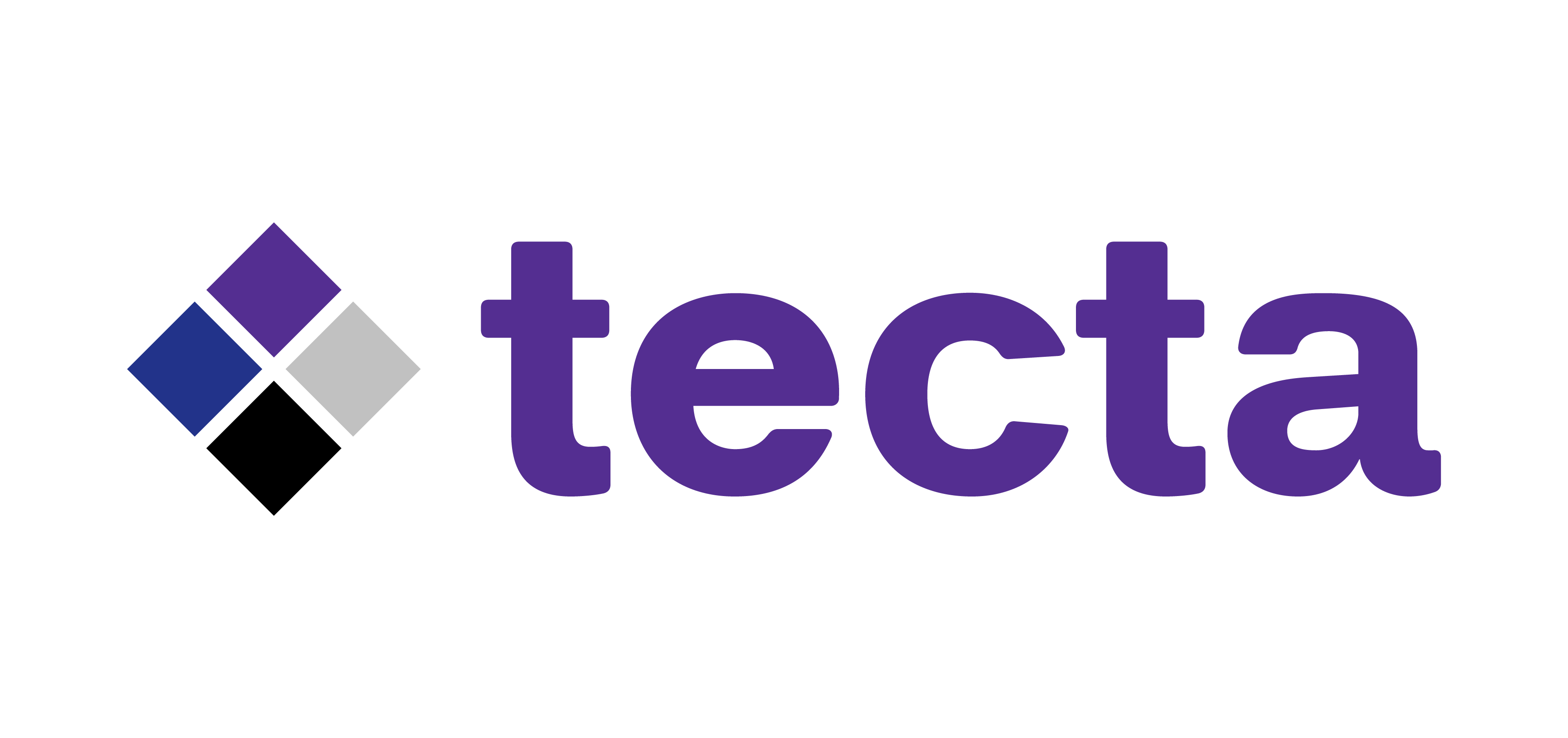 The Tennessee Early Childhood Training Alliance (TECTA) provides 30 hours of Orientation training to child care staff and administrators. TECTA Orientation is an academic gateway with a curriculum centered on professional core competencies. Research shows that quality early childhood education plays an important role in preparing children to enter school ready to learn. The key to quality programs is the preparation of personnel with whom young children spend a significant portion of their time. Participation is free to anyone employed in a DHS or DOE licensed program. Certificates of Completion are awarded to those who complete the Orientation training.
Participants may choose from five orientation specializations:
Infant Toddler: For providers working with children 6 weeks to 3 years
Center Based: For providers working with children 3 years to 5 years
School Age: For providers working with children 5 years to 12 years
Administrator: For owners, directors and assistant directors
Family Child Care: For Family and Group Home providers
The TECTA program is designed to provide a career lattice for Tennessee's child care community. Successful completion of any of the Orientation programs qualifies an individual for tuition support from the TECTA program to continues their education at any Tennessee Board of Regents (TBR) college or University. 
Child Development Associate (CDA©) Credential  
The Child Development Associate (CDA © ) Training Program is a national credentialing effort to improve the quality of performance of individual staff members in their role as child caregivers. The program emphasizes competency-based instruction, including supervised field experiences. A CDA assistance program is coordinated with the TECTA local offices to provide support and advisement. The CDA Credential is awarded by the Council for Professional Recognition. 
TECTA sponsored CDA assistance includes the following steps:
Step I: Complete TECTA Orientation 
Step II: Complete the required Early Childhood Courses
ECED 2310: Safe and Healthy Learning Environments - 3 Academic Credits*

ECED 2315: Early Childhood Curriculum - 3 Academic Credits*
ECED 2335: Clinical Practicum I - 3 Academic Credits*
ECED 2340: Family Dynamics and Community Involvement - 3 Academic Credits*
*Courses from an accredited TBR Institution
Step III: Participate in CDA support group meetings sponsored by TECTA. TECTA support includes:
Providing you with an advisor
Completing the CDA Assessment Observation Instrument
Reviewing your Competency Statements and Resource File
Assisting you with completing the CDA application
Paying the Application Fee
Candidates for CDA assessment must meet the guidelines for submission of materials to the CDA Council.  The TECTA statewide management office will award assessment fee scholarships, as funds are available, on a quarterly basis to candidates who have completed the three steps outlined above.
Tennessee Early Childhood Program Administrator Credential (TECPAC)

The Tennessee Early Childhood Program Administrator Credential (TECPAC) is a Credential designed to give recognition to early childhood program Administrators and Directors. Candidates for the Credential are selected based on their experience and educational background. Earning the Credential takes ten months. In 2011, the TECPAC program began offering sessions in a hybrid format with a combination of online courses and face-to-face meetings. The first session of the Academy is a face-to-face session. This session is a workgroup provided to give additional support to the candidates. The following Online Academy sessions are provided in this sequence:
Session 1: Enrollment
Session 2: Introduction to the Academy
Session 3: PAS/BAS goal setting
Session 4: Leadership
Session 5: Early Childhood Management I
Session 6: Early Childhood Management II
Session 7: Building Family and Community Relationships
Session 8: Curriculum
Session 9: Assessment
Session 10: Portfolio Achievement
The Online Academy offers the candidates an opportunity to meet with instructors and communicate with each other without leaving the comfort of their homes. In addition, the Online Academy cuts back on time away from centers, family childcare, or group homes.
Upon completion of the Online Academy sessions, candidates are assessed on a portfolio of program related documents and completed assignments. The Credential is awarded on four levels: Provisional, Standard, Advanced, and Master. The level awarded is based on each candidate's individual experience and educational background. 
For more information contact Rhonda Laird, TECPAC Program Manager at rlaird2@tnstate.edu.
---
webpage contact:
Center of Excellence for Learning Sciences