Home >
> Service Programs and Community Partnerships
Service Programs and Community Partnerships
Supporting children and families through comprehensive training and care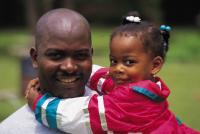 The Center's service programs are examples of the successful outreach and community partnerships that enhance the opportunities for the growth and development of children and adults in Tennessee and throughout the nation.  
SOCIAL SERVICES COMPETENCY BASED TRAINING (SSCBT)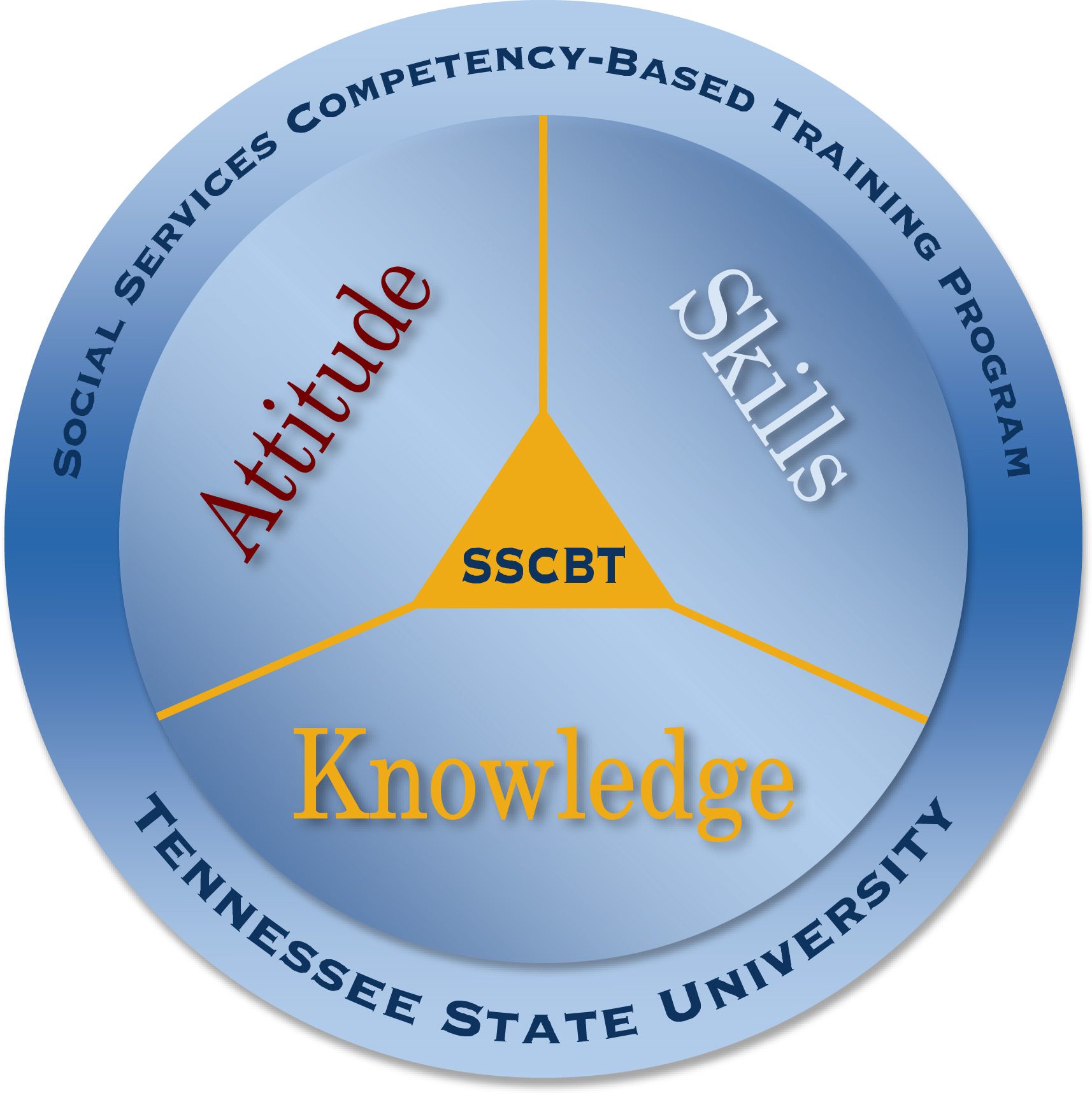 The Social Service Competency Based Training (SSCBT) program is a national training program developed by the Center of Excellence for Learning Sciences at Tennessee State University and offered jointly by Tennessee State University. SSCBT is a competency-based program designed to improve the knowledge and skills of human service workers in social service agencies, child care, and Head Start programs across the country. In conjunction with the Tennessee Conference on Social Welfare, the Center awards the Social Service Practitioner's Credential to practitioners who complete the SSCBT program. 
The SSCBT curriculum addresses the core skills necessary for working in a variety of family support and community services settings and addresses the priority areas outlined in the Head Start Family Worker Training Initiative. 
The curriculum is divided between three modules: 
Skills: Working with People 
Attitudes: Motivation through Use of Self 
Knowledge: Systems and Human Behavior 

 
For more information contact Amy Laird at amlaird@tnstate.edu. 
---
TENNESSEE STATE UNIVERSITY EARLY HEAD START - CHILD CARE PARTNERSHIP

Tennessee State University's (TSU) Early Head Start-Child Care Partnership is a collaboration between TSU and privately owned child care centers in Rutherford County and within the north Nashville area of Davidson County. Through this partnership, the TSU Early Head Start program provides comprehensive child development and family support to 80 children in 10 classrooms via high quality full year, full-day, services for qualified working families.  

2021 - 2022 Early Head Start - Child Care Partnership Annual Public Report

2020 - 2021 Early Head Start - Child Care Partnership Annual Public Report
2019 - 2020 Early Head Start - Child Care Partnership  Annual Public Report
2017 - 2018 Early Head Start - Child Care Partnership  Annual Public Report
For more information contact Altie Jordan at ajorda49@tnstate.edu. 
---
  TENNESSEE CAREs EARLY HEAD START PROGRAM

The Tennessee CAREs Early Head Start Program focuses on prevention and early intervention with low-income families. Since 1995, this unique project has provided coordinated comprehensive, intensive, and continuous support services to enable families to attain self-sufficiency, while recognizing the integrity and unique needs of these families and children. Prior to becoming an Early Head Start program, Tennessee CAREs operated a Comprehensive Child Development Program (CCDP) in partnership with the local Head Start program. 
The Tennessee CAREs Project is funded by the Office of Head Start under the direction of the Administration for Children and Families of the U.S. Department of Health and Human Services. The program's goals encompass successful health, economic and educational outcomes and long-term academic success for children. The goals of the program are consistent with the mission and vision of the Center by supporting the needs of children and their families. 
Tennessee CAREs services Gibson, Henry, and Weakley counties in Northwest Tennessee and is federally funded to serve an enrollment of 112 children. The service delivery options available to families are prenatal and center-based. 
The program consists of six center-based child care centers. The Central Office is located in Paris, Tennessee and houses the Program Director, Administrative Assistant, Education and Disabilities Coordinator, Family and Community Partnership Coordinator, and the Health and Nutrition Coordinator.
For more information contact Tamara Barnhill at  tbarnhil@tnstate.edu. 
2021 - 2022 Tennessee CAREs Annual Public Report
2020 - 2021 Tennessee CAREs Annual Public Report
2019 - 2020 Tennessee CAREs Annual Public Report
2018 - 2019 Tennessee CAREs Annual Public Report
GIBSON COUNTY
Humboldt Center
Trenton Center
 
HENRY COUNTY
 
Paris Central Center
Paris Housing Center
   Central Office at Paris Housing Authority
 
WEAKLEY COUNTY 
 
Dresden Center
Martin Center
---
webpage contact:
Center of Excellence for Learning Sciences