Home >
> Academic and Professional Development Programs
Academic and Professional Development Programs
Child Care Provider Training and Academic Support
The Center of Excellence for Learning Sciences provides assistance to individuals through professional development programs that offer training and mentorship directly to Tennessee's early childhood workforce. We understand the responsibility of the academic community to lead thoughtful engagement with practitioners and policy makers and provide support for students, practitioners, and researchers.
The Center promotes the critical management of ideas, comprehensive teaching and learning strategies, and the ongoing evaluation of rules and policies regarding education at all levels. We continually focus on developing new and current practitioners by partnering with other academic institutions, forming collaborative partnerships on campus and working in collaboration with other local, state, and national organizations. The Center believes that the academic institutions and the individuals benefit from these partnerships. Working with practitioners in the field provides an insight into what works best and how to evolve academic curriculum.
TENNESSEE EARLY CHILDHOOD TRAINING ALLIANCE (TECTA)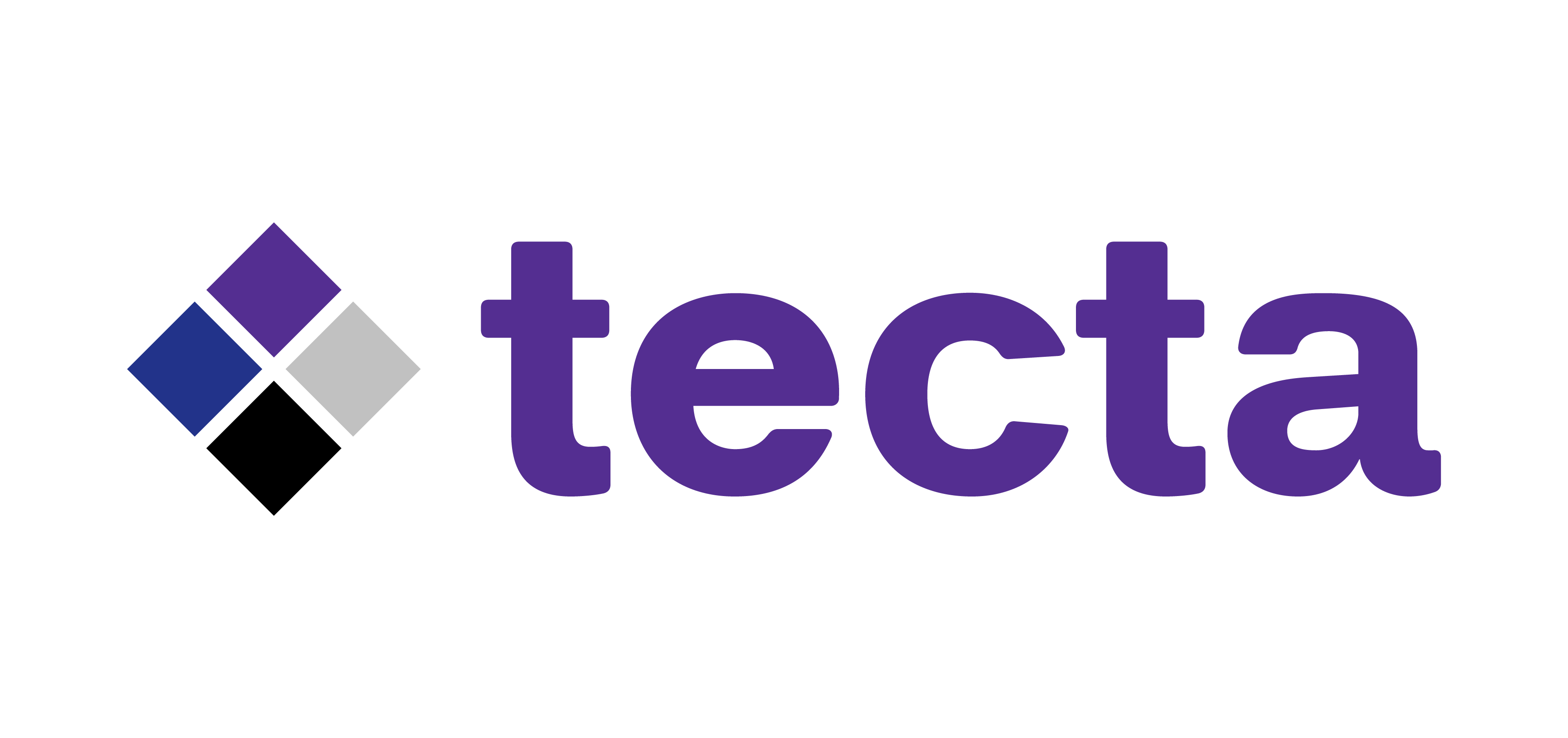 The Tennessee Early Childhood Training Alliance (TECTA) is a statewide program that provides free training and academic tuition support to childcare providers and administrators. The program offers a free 30-hour Orientation with instruction in five areas: center-based child care, infant/toddler care, family child care, school-age child care, and administrator training. After completing the Orientation, participants are eligible to receive tuition assistance for coursework. Participation is open to any staff employed in a licensed child care facility in Tennessee. 
The TECTA Statewide Management Office housed within the Center of Excellence provides administration and technical assistance to eight TECTA sites which serve as local centers that implement the statewide system for certificate, credential, and degree training programs. Each site hosts the 30-hour TECTA Orientation training and serves as a local resource for technical assistance with program accreditation and tuition assistance for college courses.
The eight TECTA sites include:
Chattanooga State Community College
Dyersburg State Community College
East Tennessee State University
Southwest Tennessee Community College
Research shows that quality early childhood education plays an important role in preparing children to enter school ready to learn. TECTA is based on the belief that early childhood personnel need professional knowledge and skills to provide the appropriate care and prepare children. To learn more about the program visit the TECTA website or click here to download an article about the TECTA program published in  Child Care Exchange. 
This Project is funded by the Center of Excellence of Learning Sciences at Tennessee State University through a contract with the Tennessee Department of Human Services.
---
webpage contact:
Center for Learning Sciences