Home >
> Message from the Dean
Message from the Dean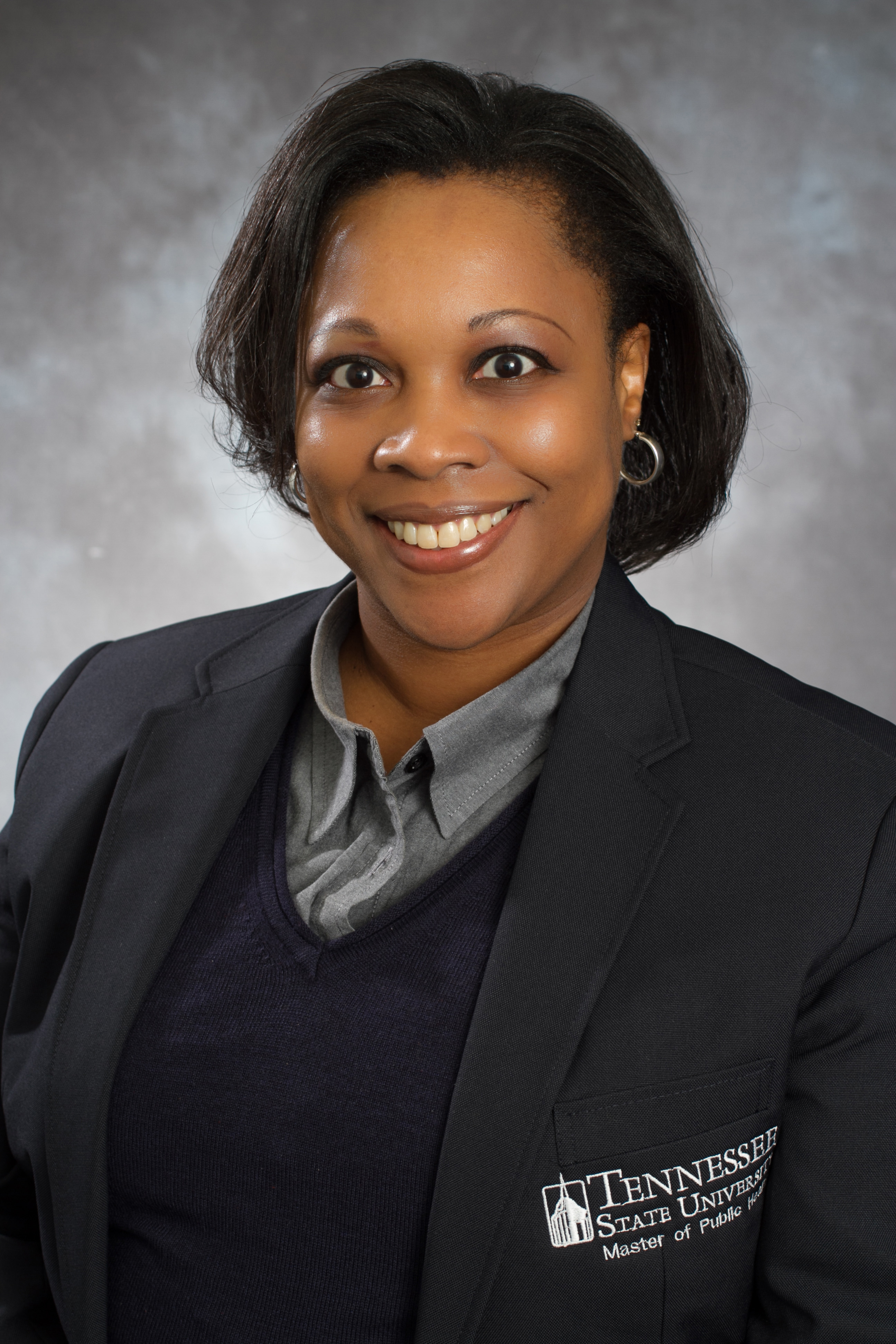 College of Public Service Returning Student,
I hope you are as excited about the start of the 2021-2022 academic school year as we are at Tennessee State University and the College of Public Service. We are preparing for your return on campus, and we want to ensure you have a great start for the new school year.
According to our records, you may have not registered for fall 2021 classes, signed up for housing, completed paperwork for Financial Aid, or cleared any remaining balances you owe to the University. We understand with the pandemic your attention may have been focused on other matters. Nevertheless, we do not want you to miss out on the opportunity to complete your degree and achieve your career goals. Therefore, we are here to assist you with these matters.
If you have not registered for fall 2021 courses, please contact your assigned advisor in the Department of Social Work and Urban Studies or contact Professor Delores Butler, Chair of the Department of Social Work and Urban Studies at debutler@tnstate.edu, Dr. Ali Winters, Social Work Program Director at awinter2@tnstate.edu, or Dr. Kimberly Triplett, Urban Studies Program Coordinator at ktriplet@tnstate.edu.
To assist you with Financial Aid, housing, and account balances, please contact one of these offices below.
Office of Financial Aid
Campus Location: Floyd Payne Campus Center, Suite 343
Phone: (615)963-5701
Email: finaid@tnstate.edu
Residence Life and Housing
Campus Location: Kean Hall Suite 131
Phone: (615) 963-5361
Email: jnoel4@tnstate.edu
Bursar's Office
Campus Location: Ned McWherter Administration Building, Suite 130
Phone: (615) 963-7630
Email: BURSAR@tnstate.edu
We also want you to know the College of Public Service is gearing up to host its Homecoming 2021 events, as we welcome back to campus prominent alumni to speak and inspire you as well as our annual Job Talk with employers from across Middle Tennessee looking for student interns and prospective job candidates just like you with majors in Urban Studies and Social Work. Come and be a part of what is happening in the College of Public Service.
If you need additional assistance with preparing for the fall 2021 semester, please contact me, Dr. Elizabeth Williams, Interim Dean of the College of Public Service at ewilli18@tnstate.edu or Ms. Sabrina Johnson, Executive Administrator to the Dean and College Coordinator at sjohn152@tnstate.edu
We look forward to seeing you on campus soon!
Sincerely,
Elizabeth A. Williams, Ph.D., MDiv.
Interim Dean, College of Public Service
Professor of Public Health, Department of Public Health, Health Administration and Health Sciences, College of Health Sciences
---
If you need assistance registering, the Academic Success Center is available to help