Home >
> Academic Support
Academic Support
Tutoring and Learning Support
Tutoring
The ASC provides tutoring and academic support through Tiger Tutoring and Academic Learning Support units.
Need Tutoring? Connect with tutors and instructors.
Learning Support
The purpose of Learning Support is to assist students in remediating academic deficiencies by providing additional support for college-level Mathematics, English, and Reading-intensive courses. Learning Support provides academic support through co-requisite workshops to help students enhance skills and achieve academic success.   
---
Learning Support Placement Guidelines
Tennessee State University's placement requirements are designed to help you succeed. All students will undergo an initial assessment. Students who do not meet minimum college-level criteria will undergo a secondary assessment to determine learning support requirements.
Students who do not meet TSU's minimum admission requirements have the opportunity to take the ACCUPLACER assessment covering skills in Math, Reading, and Writing.  All academic deficiencies can be met by taking courses identified through testing and assessment.
---
Learning Support Workshops and Your Schedule
Math Learning Support (may appear as MATH 1109 or a 4-day MATH 1110 course)
Reading Learning Support (may appear as UNIV 1011)
English Learning Support (may appear as ENGL 1011)
---
Support in the ASC
Learning Support units are comprised of dedicated instructors, staff, and peer tutors committed to helping students develop skills to achieve academic milestones. Academic support services include tutoring, co-requisite workshop instruction, instructor and peer tutoring, success workshops, and computer lab access.  Visit each academic support unit for more information:
Math
Reading
Writing
Tiger Tutoring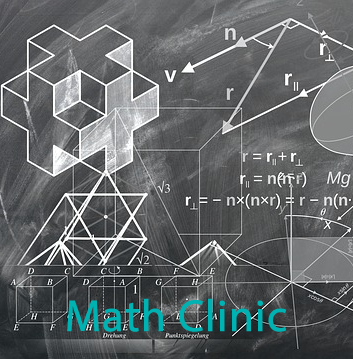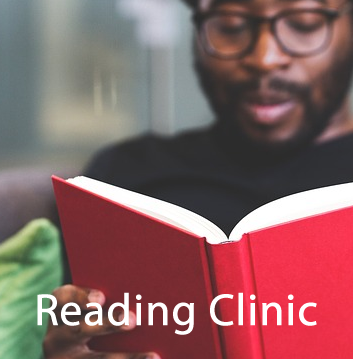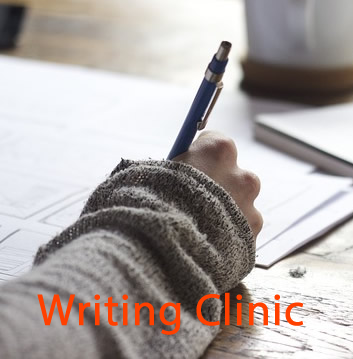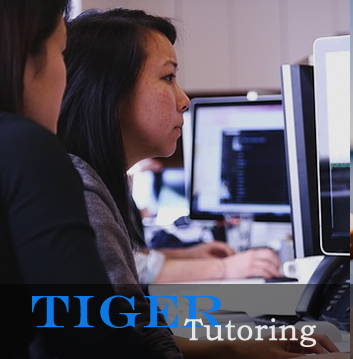 ---