Who is my advisor?
ASC Advisement serves new transfers, freshmen, sophomores, undecided majors, and students with probation and post-suspension academic standing.
Find my advisor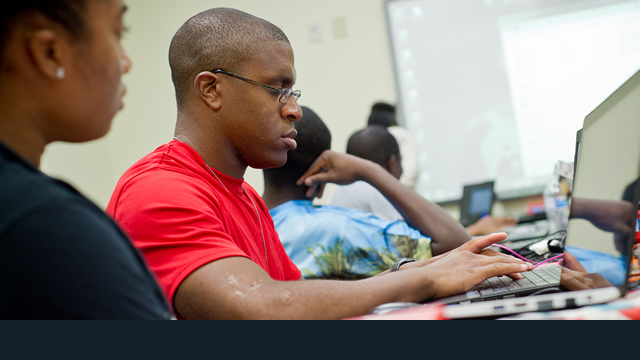 Student Support
Advisement | Academic Support | Tutoring | Take 15 to Finish in 4
Learn more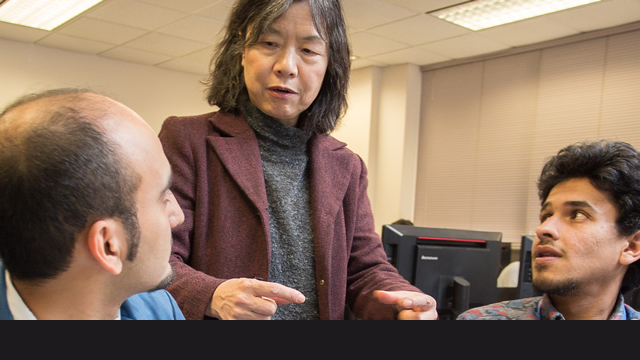 What's the move? #TSUASC
Academic Success events and engagement opportunities
Discover more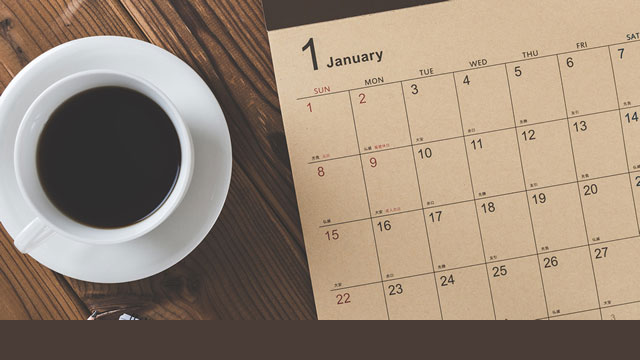 Our mission is your success!
About Our Center
Reaching Your Success Goals
The Academic Success Team is committed to empowering students with skills and knowledge to successfully transition through the first and second year. We are also committed to assisting students in identifying a major and getting back on track after academic probation or suspension status. 
Academic Success Advisors help students develop and implement an educational plan that considers a student's unique abilities, strengths, interests, sense of belonging, and aspirations. Advisors help students shape a personal vision, understand their degree plans, and address barriers to success through individual and group sessions.
The ASC supports student academic needs through tutoring and learning support. All tutoring services are free and offered daily.
Our physical location is on the Main Campus in the Student Success Center (Harold Love Resource/LRC Building). Due to COVID-19 protocols, our team is working remotely and available to serve you virtually. 
Click here for more information.
---