Home >
> Graduate Certificate in Public Administration Executive Leadership
Graduate Certificate in Public Administration Executive Leadership
Equipping public professionals with skills to lead in a changing environment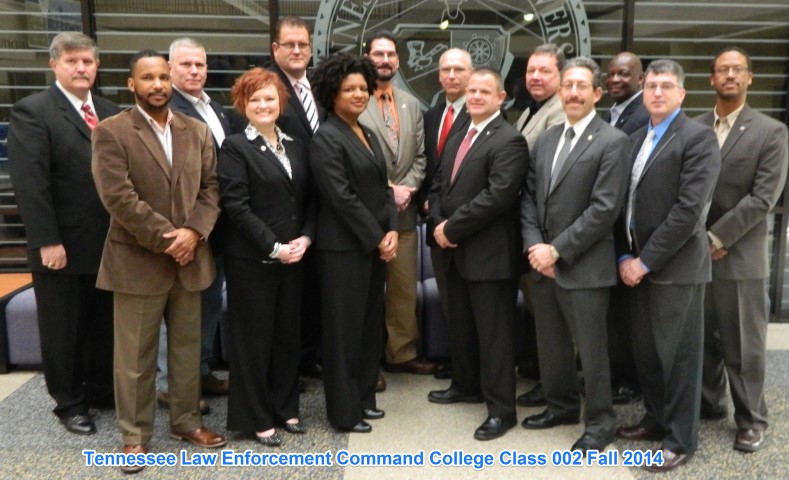 In a time of budgetary uncertainty, public agencies are being asked to operate more efficiently and effectively with fewer resources; the Public Administration Executive Leadership graduate certificate offers a knowledge base necessary to meet these demands at a marginal cost to the state.  The Department of Public Administration has established a six-course certificate program to enhance state employees' abilities to rise to the challenges of today's public service.
The delivery of this certificate program is designed for specific agency cohorts, with collaboration between the sponsoring agency and the College of Public Service and Department of Public Administration. To be eligible for participation, applicants must have an undergraduate degree from an accredited university, meet applicable admissions criteria, and be sponsored by the public agency in which you are employed. Ideally, agencies nominate a cohort of students to send through the program together.
For more information on this program, agencies and interested individuals are requested to contact Department Chair Dr. Rodney E. Stanley directly at 615-963-7241 or via email.
---
Certificate courses are:
PADM 6270 Seminar in Administrative Leadership
PADM 6260 Budgeting as a Management Tool
PADM 6320 Organizational Analysis
PADM 6240 Personnel in Public Organizations
PADM 6420 Conflict Management and Resolution
PADM 6400 Project Management and Implementation
---
---
webpage contact:
Department of Public Administration