Research
Like us on  Facebook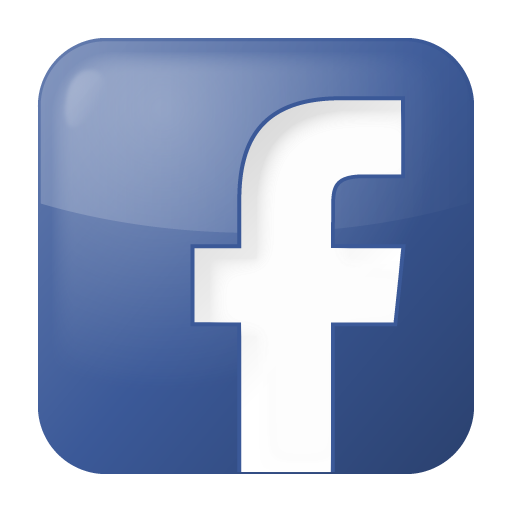 /ResearchAtTSU   and follow us on Twitter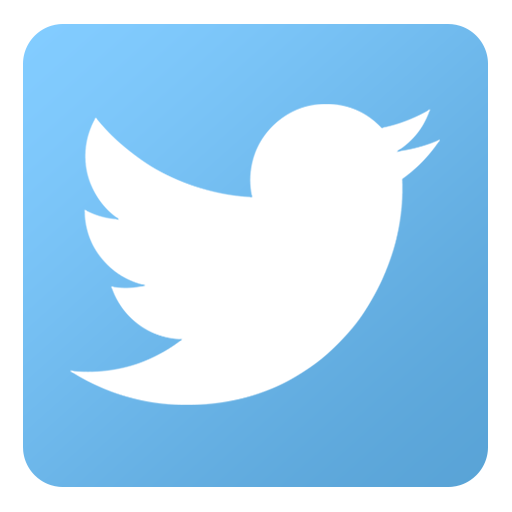 @TSUResearch
Tennessee State University is designated by the Carnegie Classification of Institutions of Higher Education as a "high research" institution. The university engages in cutting-edge research to address critical challenges in our society. Our research arm supports faculty and students by taking their ideas from conception to fruition in critical areas such as biotechnology, nanomaterials, health sciences, astrophysics, business and engineering. 
Collaborative Research
Join a team of TSU researchers. Participate in a creative scholarly collaboration and the experiential learning opportunities in one of our Centers of Excellence as you help expand the boundaries of science, education, and technology.
Annual Research Symposium
A week-long University-Wide Annual Research Symposium highlights the latest developments in the social and physical sciences, business and the economy, agriculture, engineering, arts and humanities, education, national security, health, technology, and a variety of emerging fields. Not limited to graduate students, our undergraduates are encouraged to participate and learn from the experience of having their research projects judged by regional faculty, agency personnel and industry professionals.
Strategic Research Priorities
Cybersecurity, Cyber Physical Systems, Bioinformatics, & Interoperability
Renewable Energy
Big Data Analytics
Food Supply Security and Sustainability
Critical Incident Preparedness
Health Disparities and Chronic Disease Prevention and Treatment
Workforce Pipeline Development
Early Childhood Education
Rural Economic Development and Urban Planning
Biotechnology and Nanosciences Advanced Materials
Astrophysics
Transportation Systems
Advanced Manufacturing
Autonomous Vehicles
Mechatronics
STEM Education and Workforce Development
---
Explore TSU for Yourself
Contact Us Today! --
---