What is Sociology?
The Study of Group Life
As a social science, sociology combines scientific and humanistic perspectives to identify, describe, explain, and understand the connections between the social forces that help shape:
who we are,
what we believe,
how we behave, and
how we choose to live our lives.
It examines how we shape our world through our interactions with others and by the choices we make, as well as how and why groups form, organize, achieve goals, and evolve. Key areas of inquiry include culture, identity, urban and rural life, family patterns and relationships, social change, racism, sexism, social class, economic systems, political power, conflict, education, population, environment, technology and communications, health care and illness, social movements, sociology of the law, community responses to disasters, life in organizations, deviance and social control, religion, and contemporary social theories and issues.               
---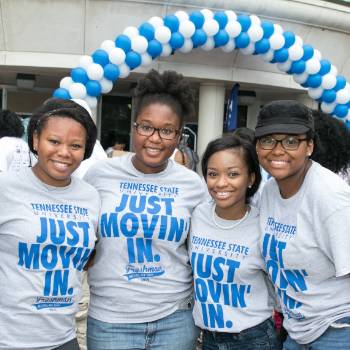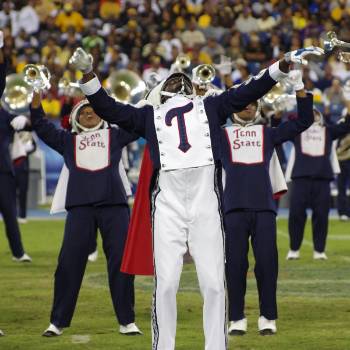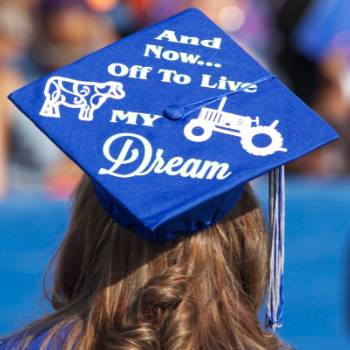 Prospective Students

Current Students
Who's my advisor? If you are in the sociology major and you are not sure who your advisor is, please contact our main office at (615) 963-5511 or smckethan@tnstate.edu. During this time of "social distancing," faculty are still available to advise students. You can contact individual faculty members to inquire about office hours.

Alumni and Friends
Congratulations recent graduates! Stay connected with the program by informing us of your current status.