Home >
> Clinical Instructors
Clinical Instructors
Welcome Clinical Instructors!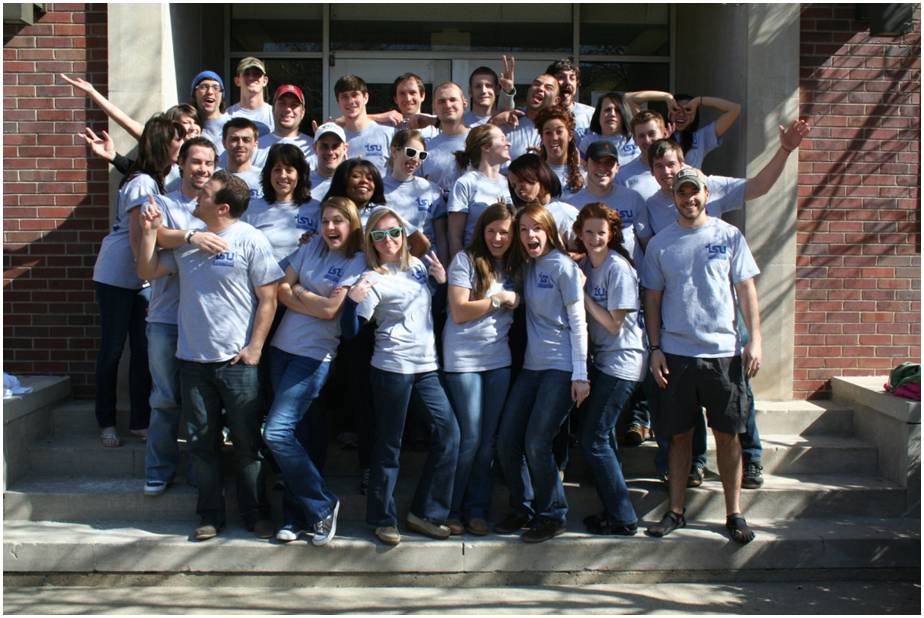 Clinical education is an integral part of the physical therapy program at Tennessee State University. Our clinical instructors serve as our eyes and ears as students enter their clinical practicum.
Information about the clinical education component of our program may be obtained from our Clinical Education Manual. 
---
webpage contact:
Physical Therapy