Start Your Journey Into a Health Profession
Dental Hygiene | Healthcare Administration | Health Info Management | Nursing | Occupational Therapy | Physical Therapy | Respiratory Therapy | Speech Pathology | Sport Sciences
View Programs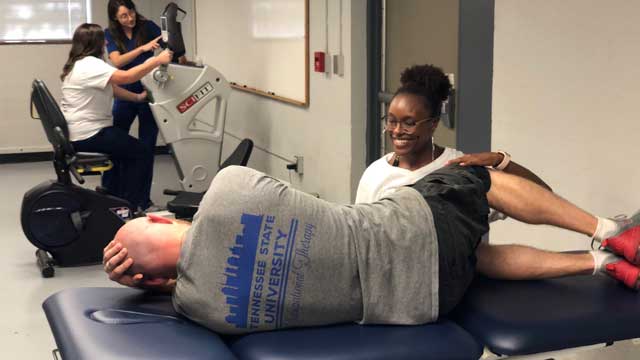 New State-of-the-Art Facility
A new state-of-the-art College of Health Sciences building is currently under construction.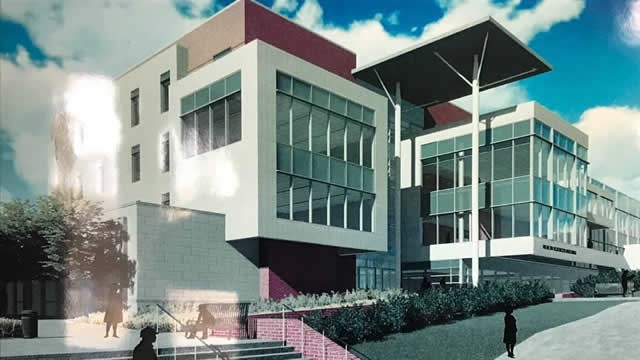 Clinical Partnerships & Placement Following Graduation
Our department maintains professional partnerships with Nashville-area clinics which allows our students real-life experience.
Discover More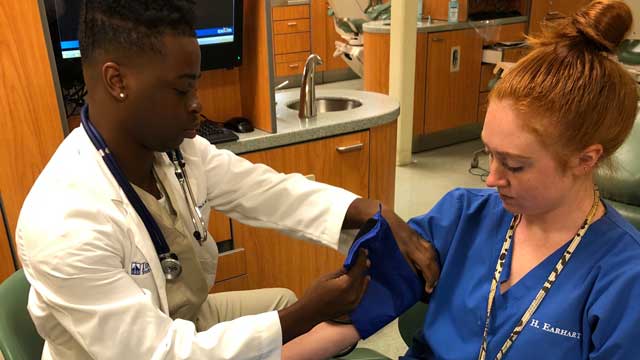 Tour our Facilities & Clinics
Schedule an appointment to tour our on-site labs and clinics. Check with each program.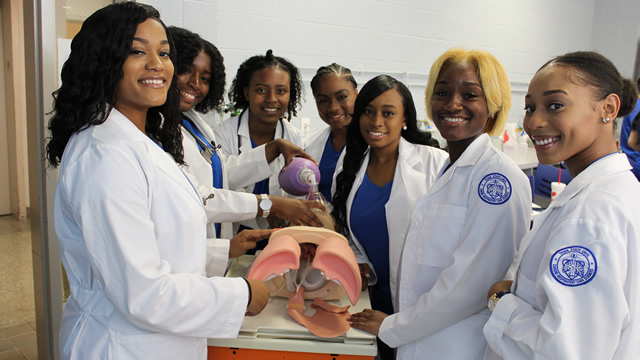 Health Sciences
Our Distinctives
Our College Mission
Our College's mission is to promote academic quality and student success by preparing tomorrow's health care leaders through professional programs, interdisciplinary collaboration, clinical research, scholarly inquiry, evidence-based practice, practitioner engagement, and community service.

The College of Health Sciences' new state-of-the-art Health Sciences building is complete, please visit here, virtually. 
https://esarch.com/portfolio/tennessee-state-university-health-sciences-building/
Outstanding Clinical Placements

Our programs contract with outstanding clinical placement facilities for our students. You will also learn from exceptional faculty, pursue your research investigations, and immerse yourself in TSU's challenging and accredited health-related academic programs that prepare you to achieve a high pass rate on licensing examinations.
Scholarships & Resources for African Americans:   https://www.edumed.org/financial-aid/african-american-student-scholarships-resources/
Job Opportunities
When you graduate, you'll be ready to take advantage of Nashville's well-regarded health care industry with its many opportunities in clinical practice, administration, teaching, and service at public and private hospitals, clinics, educational institutions, industries, and businesses.

Explore TSU for yourself.
Visit campus, learn more about life in Nashville, 

and discover the heart of our exciting TSU Tiger community.