Home >
> Message from the Dean
Message from the Dean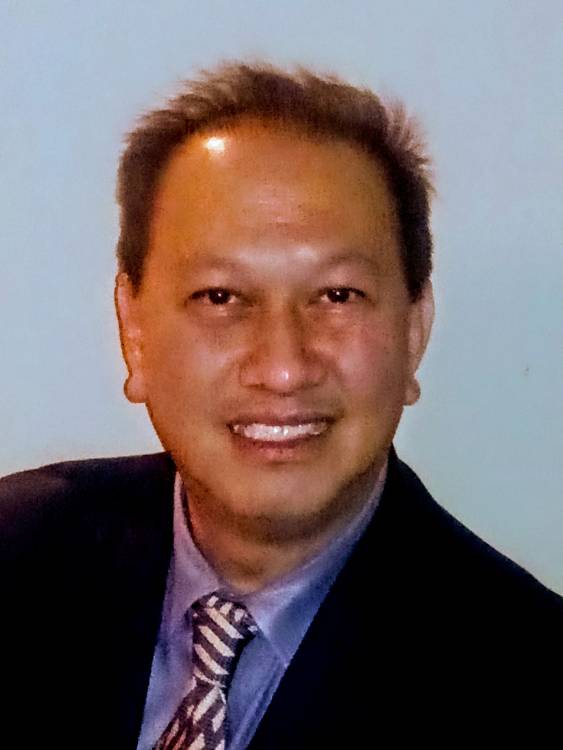 Dear Health Sciences Major,
Thank you for dedicating yourself to academic excellence. Your matriculation at Tennessee State University this past semester is the right step in your journey, and I encourage you to continue pursing your college degree. In this regard – if you have not done so – I strongly encourage you to register for the Spring 2023 semester. This will ensure your ongoing commitment in obtaining your college education. As President Glover has indicated in her commencement address quoting the Good Book, "The race is not given to the swift nor the strong but unto them that endure to the end."
When registering for the Spring semester, please be mindful of the following items:
Meet with your advisor to discuss courses that will facilitate your progression.
Register as early as possible to ensure that you get into the right classes.
As part of registration, make sure that appropriate housing has been arranged.
Apply for and complete the requirements needed for financial aid.
Settle any outstanding balances you may have to ensure a seamless registration.
We are excited to see you back in the Spring. On behalf of the College of Health Sciences, I wish you the best in your academic endeavors. Should you have questions, please contact me at (615) 963- 4927 or by email at RBarredo@tnstate.edu.
Sincerely,
Ronald De Vera Barredo, PT, DPT, EdD, FAPTA
Dean and Professor, College of Health Sciences
---
If you need assistance registering, the Academic Success Center is available to help