Home >
> Health Care Administration and Planning
Health Care Administration and Planning
Looking to Serve as Administrator or Manager Within Healthcare?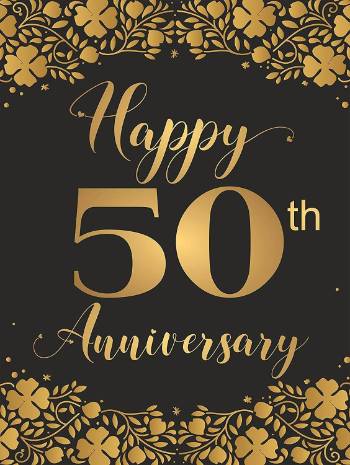 Mission
The mission of the Department of Public Health, Health Administration, and Health Sciences at Tennessee State University is to prepare tomorrow's healthcare leaders for professional programs, interdisciplinary collaboration, evidenced-based clinical practice, and service to the community.
Vision
The vision of the Health Care Administration and Planning program is to become the premier undergraduate program for the academic preparation of health care leaders in the state of Tennessee and the southeast region.
The Health Care Administration Profession
A healthcare manager is a well-trained and skilled professional who may serve as an administrator or in another management capacity within a health care facility, agency, hospital or any organization that offers health care and/or related services. The health care manager is responsible for coordinating activities within a health care facility or department in order to accomplish the organization's goals and objectives.
PROGRAM DESIGN 
The Health Care Administration and Planning program is designed to prepare individuals for leadership roles in the health care field. The curriculum includes instruction in:
health management,
decision making,
and health planning.
An emphasis is placed on those management and decision-making techniques leading to efficiency in a supervisory position. The program prepares students for entry-level management positions and career opportunities in:
managed-care organizations,
hospitals, health centers,
public health departments,
health planning agencies,
home health agencies,
health maintenance organizations,
and other health-related facilities.
A Health Care Administrator/Manager:
functions as a specialist in management and administration in health care institutions;
serves in entry level and middle-management positions in large hospitals and other institutions;
serves as an assistant to the hospital administrator, or the head of a business, personnel, or purchasing department;
serves as chief administrator, after some experience in hospitals, nursing homes, and other institutions;
functions in public health programs as middle or top management personnel.

The Bachelor of Science Degree Program in Health Care Administration and Planning
Tennessee State University awards the Bachelor of Science Degree in Health Administration after satisfactory completion of a minimum of 120 semester hours, including one 12 week summer field placement. Graduates are prepared to assume entry level management positions in various health care settings or to continue their education in a variety of masters degree program disciplines.
Please note that some agencies conduct a background check before employment and a felony conviction may affect a student's ability to be eligible for certain internships.


Admission Critera for Health Care Administration and Planning
Tennessee State University students declaring Health Care Administration and Planning as a major, once classified as a sophomore are instructed to apply to the departmental program. The application packet consists of a cover page to provide demographic information, a place holder page for the goal statement, two referee request letters and the rating forms. A copy of the unofficial transcript is requested. A minimum GPA of 2.5 on a 4.0 scale is required to be considered for admission to the bachelor's degree program in Health Care Administration and Planning. The applications deadline is set on a rolling basis.  Applications are accepted and processed year-­‐round for admission to the program. An interview is required for this major.
---
List of Upsilon Phi Delta Members
Health Care Administration Application
Health Care Administration Brochure
---