Alternative Loans
Private Loans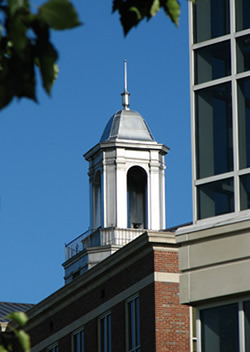 Alternative student loans are privately funded loans that are NOT part of the federal student loan program. Private loans are generally more costly than federal loans and may be available to both students and parents who need assistance beyond their federal and state financial aid eligibility. They are offered by banks, credit unions and other lending institutions. Each private loan lender determines the interest rates, fees and eligibility criteria.  All private loans require a credit check to be performed to determine eligibility. 
Tennessee State University has electronic processing with these lenders which reduces processing time, however, we do not endorse or recommend any of these participants and the list is provided solely for your convenience. You may choose a lender that is not on this list, however, you must provide us the certification information if you do so.  
Apply for Private Loan  Once you click this link you will be taken to an external site titled "FASTChoice."  Click "Continue" to review the borrowing essentials information which is 5 screens of information related to student borrowing.  Once you have reviewed the information you will be taken to our custom lender list.