Home >
> Kimberly Triplett
Kimberly Triplett, Ph.D.
---
Associate Professor, Urban Studies
Department of Social Work and Urban Studies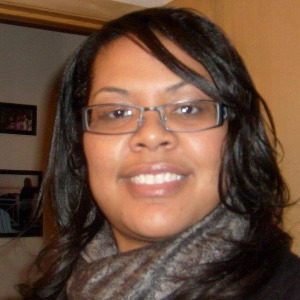 ktriplet@tnstate.edu | phone 615-963-7025 | fax 615-963-7245
office | Avon Williams Campus, 4th Flr., Suite F
mailing address | TSU Dept. of Social Work and Urban Studies
330 10th Avenue N Box 140
Nashville TN 37203-3401
---
education
PhD in Urban Studies, University of Wisconsin
MPA, Auburn University
bio
Dr. Triplett joined the CPS Faculty in Fall 2011 as an Assistant Professor. Prior to her position at TSU, she was a Program Analyst-Advanced for the Wisconsin Department of Transportation (WisDOT).  Her areas of research interests are Environmental Justice, transportation equity, race and ethnicity, regionalism, social inequality, Social Justice, urban development, urban politics, historic development (metropolitan), and urban planning and policy.  Dr. Triplett's primary research interests revolve around questions of equity and justice in transportation,mobility, and access planning, specifically with regard to transit agencies approaches to include citizen participation and/or civic engagement in the transportation decision-making process.
courses frequently taught
URBS 2010 Introduction to Urban Studies
URBS 3670 History of Urban America
URBS 3030 Urban Policies & Issues
NPMN 2100 Introduction to Nonprofit Organizations
NPMN 3100 Volunteer Management and Board Development
PRST 5310 Leadership in Organizations (MPS Program) 
---
webpage contact:
College of Public Service and Urban Affairs