Rodney Stanley, Ph.D.
---
Chair and Professor
Department of Public Administration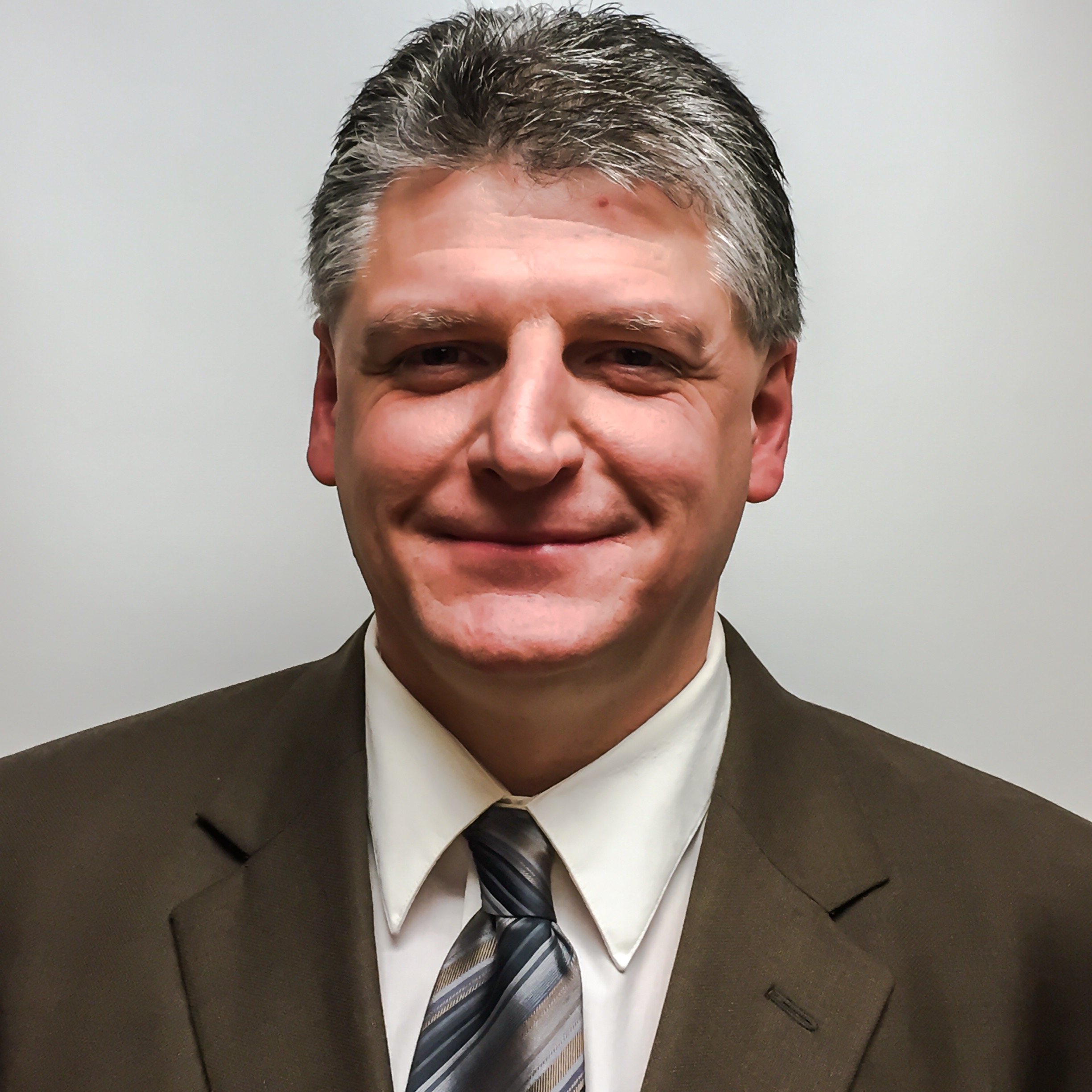 rstanley1@tnstate.edu | phone 615-963-7249 | fax 615-963-7245
office | Avon Williams Campus, 4th Flr., Suite E
mailing address | TSU Dept. of Public Administration
330 10th Avenue N Box 140
Nashville TN 37203-3401
---
courses | education | bio | cv
PADM 6270 Seminar in Administrative Leadership (MPA)
PADM 6470 Tennessee State Government (MPA)
PADM 7130 Research Methods in Public Administration (PhD)
PhD in Public Administration, Mississippi State University
MPA, University of Tennessee at Chattanooga
BS, Political Science, Tennessee Temple University
Dr. Stanley's dissertation dealt with an impact assessment of the effect of casino gaming on financing education in Mississippi. His latest publications appear in Public Administration Quarterly and Public Budgeting, Financial Management and Accounting. Dr. Stanley teaches organization theory, public policy, budgeting and the seminar in public administration.
---
webpage contact:
College of Public Service and Urban Affairs