Advisors
Helping Students Keep On-track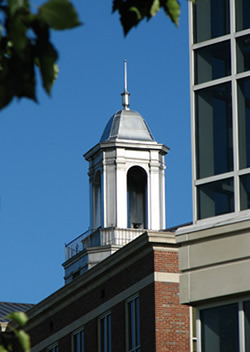 It is important for students to meet with an advisor each semester to be sure they are on schedule to graduate.
It is the student's responsibility to take ownership of this process, make an appointment and track your own progress toward graduation.
During each advising session, the student and faculty advisor will update progress on the senior standing form (see link under "Forms" on this website).
The senior standing form must be completed in conjunction with an advisor and have advisor, Chair and Dean approvals before graduation.
During the senior year a student must apply for graduation.
Listing of Advisors
Mass Communications
Journalism
Dr. Karen Russell
PAC 114
615-963-1546
Integrated Marketing Communication
Dr. Airelle Vincent Taylor
PAC 276
615-963-2359
Professor Erik Werner
PAC 201-H
615-963-7982
Film & Television Production
Clinton Cornwell
PAC 111
615-963-2138
Media Leadership & Performance
Professor Joe Richie
PAC 214
615-963-1582
Mass Communications (general) 
Sean Laflin
PAC 201-J
615-963-5813
Theatre
Dr. Lawrence James            Dr. Peter Fields             Eric Franzen
PAC 276                                 PAC 204                   PAC 112
615-963-5809                         615-963-4962        615-963-7636
Communication Studies
Dr. Qi Tang
PAC 277
615-963-5707
Dr. Kimberly Johnson
PAC 279
615-963-2522
---