Mechanical & Manufacturing Engineering
Innovation Progressing Today's World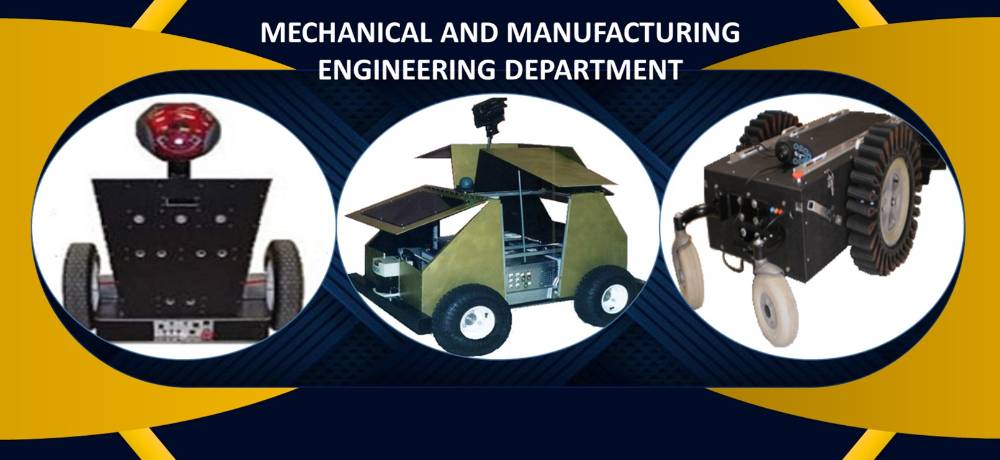 About Mechanical and Manufacturing Engineering
Mechanical and manufacturing engineers research, design, build, test, maintain and improve mechanical tools, devices, as well as thermal and dynamic systems. These include:
Power plants and electrical generators;
Renewable energy systems and storage;
Heating, Ventilation, and Air Conditioning (HVAC) systems;
Industrial processing and production systems;
Flexible automation and robotic systems;
Additive and subtractive manufacturing systems;
Medical devices and equipment;
Computing components and systems;
Body parts and engines for a variety of transportation systems, etc.
Are you interested in these things? 
Are you a problem-solver?
---