Accreditation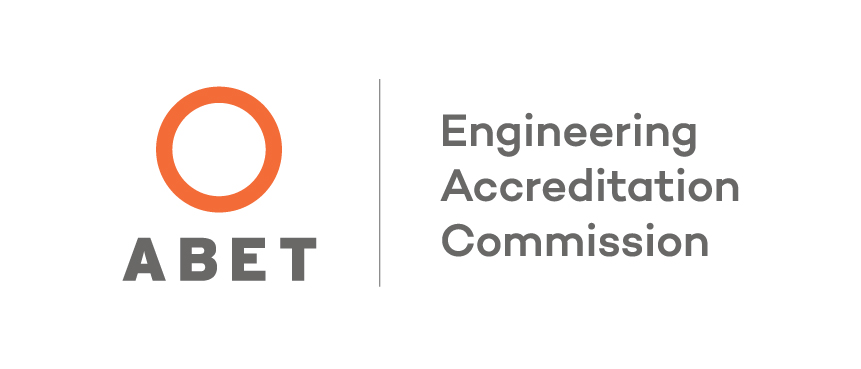 As one of the excellent Mechanical Engineering programs, the Department of Mechanical and Manufacturing Engineering at Tennessee State University provides students with an outstanding education.  Our small class sizes allow for personal contact between faculty and students. Strong advising allows our students to develop close relationships with the faculty.  Our Program draws students from the nation and from many foreign countries. Our outstanding students and alumni and many of our important characteristics indicate why Tennessee State University would be the best place for you to study Mechanical Engineering.
The Mechanical and Manufacturing Engineering Department allows students to pursue the traditional Mechanical Engineering program with an emphasis on design with the flavor of manufacturing engineering.  Our curriculum exposes students to hands-on experience through laboratory work and design projects.  The program prepares students for rewarding careers in the profession.
Educational Objectives
The following Program Educational Objectives are developed in conjunction with the students, faculty, alumni, and industrial constituents.
1. Establish a proven record of successful engineering accomplishments and be prepared to assume responsible leadership positions to serve industries, or government agencies or embark on entrepreneurship
2. Demonstrate understanding of global engineering practices and the need for life-long learning by making progress toward professional development: industrial training, achieving an advanced degree or certification in engineering or related field
These objectives serve to:
a. characterize the mechanical engineering program at TSU
b. support the mission of the Department, College, and University
The Program Educational Objectives are periodically reviewed by the following three program constituents:
1. Mechanical Engineering faculty members
2. Departmental Student Leadership Committee members
3. Departmental Industrial Advisory Board members
Student Outcomes
Graduates of Mechanical Engineering Programs can demonstrate the ability:
1. to identify, formulate, and solve complex engineering problems by applying principles of engineering, science, and mathematics.
2. to apply engineering design to produce solutions that meet specified needs with consideration of public health, safety, and welfare, as well as global, cultural, social, environmental, and economic factors.
3. to communicate effectively with a range of audiences.
4. to recognize ethical and professional responsibilities in engineering situations and make informed judgments, which must consider the impact of engineering solutions in global, economic, environmental, and societal contexts.
5. to function effectively on a team whose members together provide leadership, create a collaborative and inclusive environment, establish goals, plan tasks, and meet objective.
6. to develop and conduct appropriate experimentation, analyze and interpret data, and use engineering judgment to draw conclusions.
7. to acquire and apply new knowledge as needed, using appropriate learning strategies.
Recent Student Enrollment and Graduation Data
Academic Year

Enrollment Year

Total Undergraduate Students

Bachelor's Degrees Awarded

1st

2nd

3rd

4th

2020/ 2021

FT

42

26

21

26

115

20

PT

5

3

4

14

26

2019/ 2020

FT

55

16

16

33

120

19

PT

3

2

5

14

24

2018/ 2019

FT

55

22

26

41

144

21

PT

3

6

3

11

23

2017/ 2018

FT

45

24

24

55

148

34

PT

3

5

5

19

32

2016/ 2017

FT

59

41

40

66

206

28

PT

2

7

5

10

24
FT--full time
PT--part time
Course Roadmap