Home >
> Honors College Requirements
Honors College Requirements
Maintaining Our Legacy of Excellence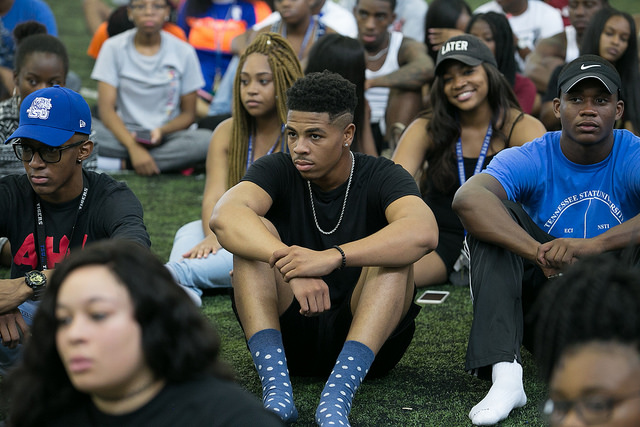 Welcome to the University Honors College prospective student process!
We have everything here you need to succeed in completing your Honors Application. Take some time to navigate around.  If you find you have additional questions, contact  Honors Admissions . We generally respond within 24 business hours.
Incoming Freshman
Entering freshman making application to the UHC must have a 3.4 high school GPA and a minimum ACT score of 25 or a minimum SAT score of 1220.  A separate application must be made for admission to the University.  Students are expected to enroll in the required honors courses at the beginning of their freshman year.  There is no set deadline for the admission application into the UHC .  
Current Students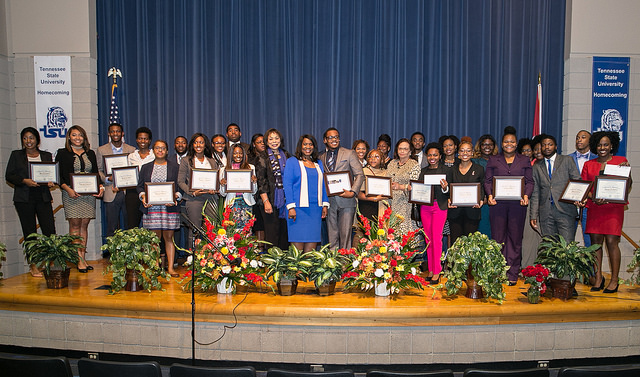 Current students can be admitted with the recommendation of a faculty member and the appropriate GPA of 3.4 or higher.  The latest point that a student can enter the UHC is the first semester of the junior year.  Other students who have not applied or been selected to the UHC by the first day of class for the fall semester of the academic year, but who are interested and believe that they meet the requirements, may contact the Honors College Office for further information. 
RETENTION REQUIREMENTS
To remain in good standing in the UHC, a student must maintain a minimum cumulative GPA of 3.25 or higher, based on all course work.  Freshman Honors students are encouraged to enroll in at least 2 UHC courses each semester of the freshman year.  A letter of resignation should be submitted.  A reason for withdrawal is not necessary; however, an exit interview with the Dean is encouraged.

Students are expected to maintain an overall GPA of 3.25 or higher.  If student's GPA should fall below this, the student will have one semester to raise his or her average to a 3.25 in order to remain in the UHC.  
APPLYING FOR HONORS

To apply to the University Honors College, contact Honors Staff at 615-963-5731. In addition, if you meet the stated requirements and want to complete the Application for Admission to the University Honors College, apply now. After you have completed the application, mail it to the following address or fax to 615-963-5197:
Tennessee State University
University Honors College
3500 John A. Merritt Blvd.
Nashville, TN 37209-1561
---