Honors Staff
Dr. Coreen D. Jackson, Dean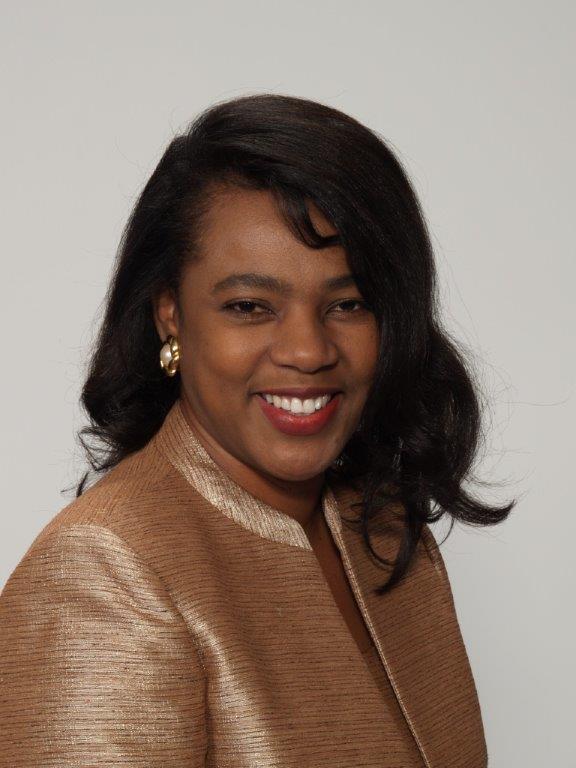 Dr. Coreen Jackson is a dynamic leader, visionary, administrator, academician, author, ordained minister, First Lady, wife and mother. As a 16-year-old valedictorian and native of Jamaica, she migrated to the United States on a full academic scholarship to pursue her bachelor's degree in Speech Communication at William Jewell College in Liberty, Missouri. Today, her life is a success and points to the awesome power of what God can do in the life of one who surrenders to His leadership and guidance. Dr. Jackson also holds a master's degree from Brooklyn College in New York and a Ph.D. from Howard University in Washington D.C. in Mass Communication. Her professional career includes being an instructor at Howard University, Director of Mass Media at Houston Baptist University, assistant professor of Broadcast Journalism at Middle Tennessee State University, tenured associate professor at Tennessee State University, and dean of the Tennessee State University Honors College.
Dr. Jackson is known for her tenacity and her drive to transform programs and situations that seem impossible. She attributes her drive to God's leading and direction in her life. Her Doctoral dissertation was the impetus for social change in broadcasting in her island home Jamaica. She was able to turn a dying Mass Media Program at Houston Baptist University into a vibrant fledging program in two years. She convinced the former TSU President, the late James A. Hefner to allocate $1.5 million to build the television station at Tennessee State University. Since assuming leadership of the Honors College in 2013 she has lead the transition of the Honors College to becoming an Honors College.
In taking the reins of the National Association of African American Honors Colleges, Dr. Jackson spearheaded the design of a website for the organization, obtained the Articles of Incorporation, helped NAAAHP become a 501(C)3 organization, instituted sponsorships from major corporations to invest in NAAAHP, raised the visibility of NAAAHP, invited Ivy League and other top university graduate schools to have access to our HBCU Honors Scholars, incorporated professional business etiquette training, organized the first NAAAHP mass choir, instituted an inspirational plenary, and restored the vision and dreams of the NAAAHP pioneers to be the organization it was created to be.
Dr. Jackson serves on numerous committees and boards both nationally and locally. She was recently elected to the Board of Directors of the National Collegiate Honors Council (NCHC) as well as its International Committee and Diversity Committee. She has served as vice president of the NAAAHP, chair of the Multicultural Research Division of the National Broadcast Educators Association (BEA), chair of Assessment Committee in the Department of Communication, University & College Strategic Planning Council member, and Co-Founder of the Nashville African American Healthy Marriage Initiative. Dr. Jackson has received many awards including the Presidential Fellowship Award, Faculty Media Research Award and is a reviewer for the Journal of Broadcasting & Electronic Media. She has written, published and presented many scholarly papers. She resides in Nashville with her beloved husband Dr. Chris Jackson of 23 years and their three sons Joshua, Juleon and Jemiah.
Dr. Tyrone Miller, Associate Director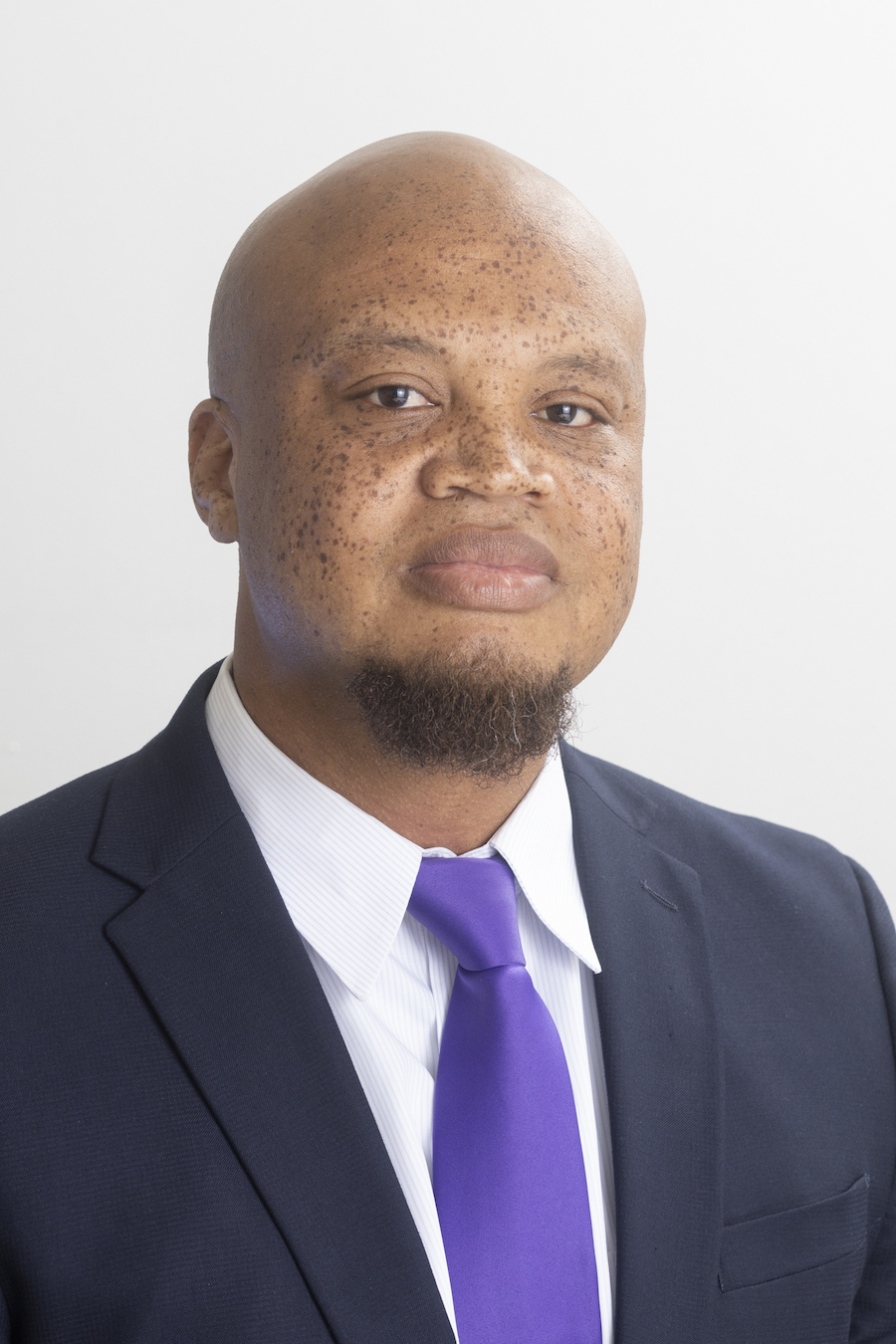 Dr. Tyrone Miller is the Associate Director of the Tennessee State University Honors College. Prior to his appointment, Dr. Miller served as a leadership and organizational development faculty member in the College of Agriculture. He has significant experience advising and mentoring undergraduate students and his areas of expertise lie in higher education leadership & organizational development and college student retention. Dr. Miller currently teaches three Special Topic courses in the Honors College focusing on the foundations of leadership, leadership strategy and effective teamwork. His research interests include African American student retention and understanding the relationship between positive psychology, leadership and organizational development.
Dr. Miller has an undergraduate degree in psychology from Ambassador University, a master's degree in Sport Behavior and Performance from Miami University in Ohio and a doctorate in Higher Education Leadership and Policy from Peabody College of Education at Vanderbilt University. Dr. Miller enjoys sports, raising beef cattle and spending time with his family. He is originally from New Iberia, Louisiana and now resides Nashville, TN with his wife Kara and two sons Christopher and Cayden.
Ms. Trudie Thomas, Coordinator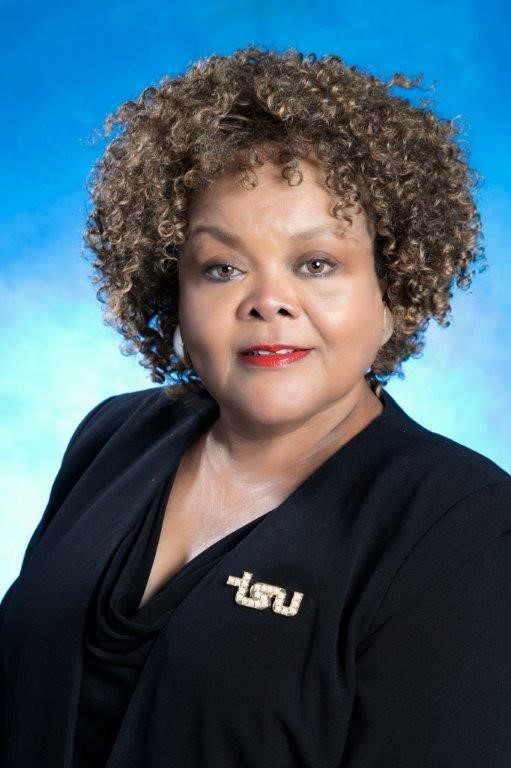 Ms. Trudie Elizabeth Thomas is the Coordinator of the Tennessee State University Honors College. Prior to her appointment, Ms. Thomas worked in the Tennessee State University Graduate School. She is a proud Big Blue graduate, holding a TSU undergraduate degree in Health, Physical Education and Recreation and a Master of Business Administration (MBA) degree from the University of Phoenix. She is known for her excellent service to students, exceptional teamwork, leadership, interpersonal skills and fiscal management. Ms. Thomas is a native Nashvillian who loves shopping, sports, traveling and spending time with her family and friends.