Department of Human Sciences
Improving Quality of Life
Via Education, Outreach, and Discovery
About Our Programs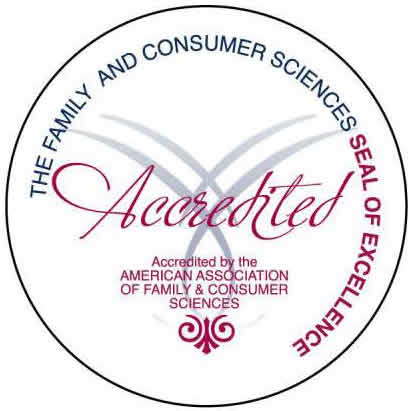 The mission of the Department of Human Sciences at Tennessee State University is to prepare students for leadership roles in the field of Family and ConsumerSciences that empower individuals, strengthen families, and enable communities through education, outreach (extension), and discovery (research). 
Human Sciences is a people-centered field of study that focuses on the science and art of living and working well in a complex world. Through research, experiential education, and technology, Human Sciences professionals help people to develop the essential knowledge and skills to: 
Lead better lives
Be work and career ready
Build strong families
Make meaningful contributions to our communities
---
Primary Areas of Study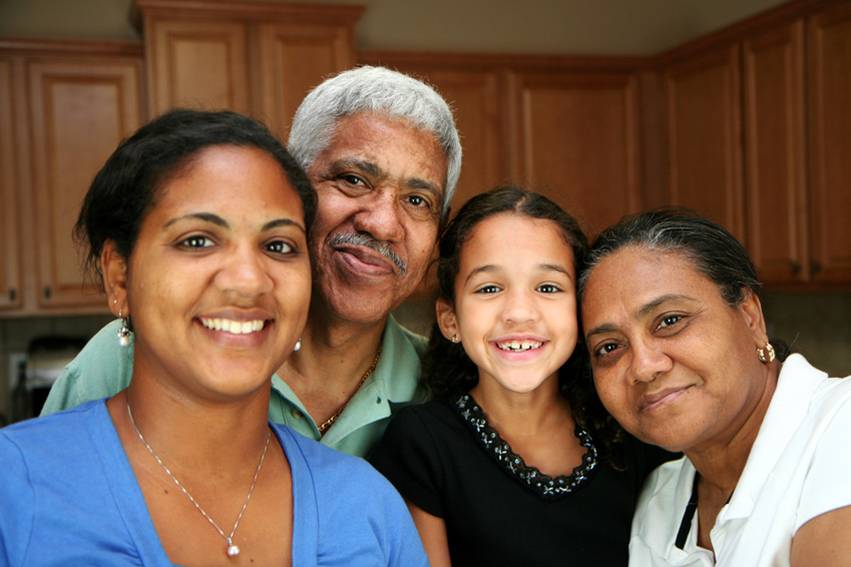 The primary areas of study within the Human Sciences Department at Tennessee State University include: 
Human and child development and family relations
Fashion retailing and product development
Food and nutritional science
Food and culinary service management
Family resource management
---
Career Paths
Students completing degrees in Human Sciences work in a variety of settings including: 
Child care and academic education
Community education for adults and youth, including Cooperative Extension programs
Business and industry
Government
Health and human services
---
Why TSU?
HEAR A WORD FROM OUR PRESIDENT >>