Home >
> General Announcements
Announcements
Latest Faculty Senate News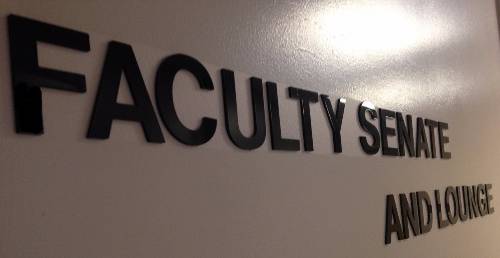 Upcoming meeting date
                                  SAVE-THE-DATES
Friday, January 22, 2021 Virtual Full Faculty Forum 10:00am-12:00pm via Zoom. More information will be sent via email.
The next Faculty Senate Meeting will take place Thursday, January 28, 2021 at 2:40pm (central time) via Zoom.
Faculty Trustee Nomination Deadline: Sunday, February 14, 2021. Check email from Faculty Senate for more details. 
---
________________________
---
webpage contact: