Home >
> Donate to Computer Science
Donate to Computer Science
Give Computer Science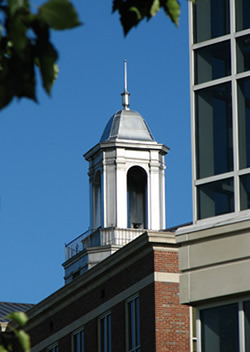 Make your gift today and build the future. Now you can help TSU students and the department of computer science by your donation through TSU Foundation.

TSU foundation is designated as a 501 c 3 nonprofit organization by the Internal Revenue Service and is therefore authorized to issue tax-deductible receipts for charitable donations received to support Tennessee State University. Gift acknowledgements are mailed out promptly for all contributions received.
Donate Now.     It is safe and secure!
---