Requirements
Do You Have What It Takes?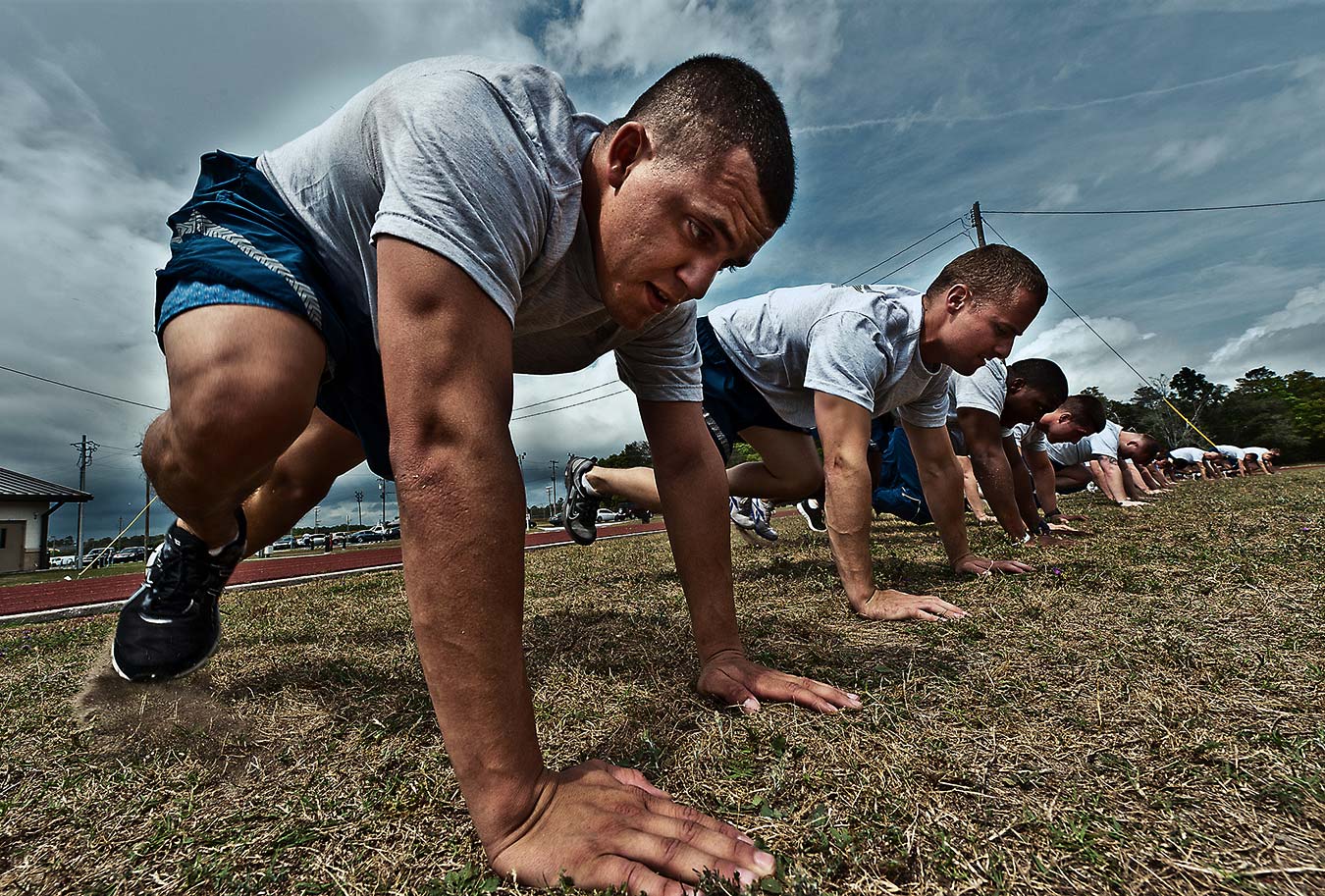 It takes something unique to succeed in Air Force ROTC. It takes dedication. Drive. Discipline. Air Force ROTC's program is structured to foster the work ethic and principles that will help students not only succeed in school but also prepare them for life as exceptional citizens and members of the U.S. Air Force.

First-Time Freshman Requirements:
- Enrolled in an accredited college that hosts or has a crosstown agreement with an Air Force ROTC detachment.
- A United States citizen (if on scholarship).
- In good physical condition.
- Of good moral character.
- 14 years or older (17 years old to receive a scholarship).
- Committed to attending both the aerospace studies class and Leadership Lab each semester.
Spring Term Freshman and Sophomore Requirements:
- Same requirements as above
- 2.0+ Cumulative GPA
AFROTC Courses = Academic Credit
AFROTC courses are considered electives for which you'll receive academic credit.
Enroll in AFROTC When Enrolling in College
To become a Commissioned Officer in the U.S. Air Force, students must complete the three- or four-year AFROTC program. Therefore, it's a good idea to enroll in AFROTC at the same time you enroll in your first college courses.
As you progress, you'll move from the General Military Course (GMC) in your freshman and sophmore years to the Professional Officer Course (POC) in your junior and senior years.
Details...
---