Home >
> Dr. Glenn Nettles
Dr. Darryl Nettles
Coordinator of Vocal Music, Music Theory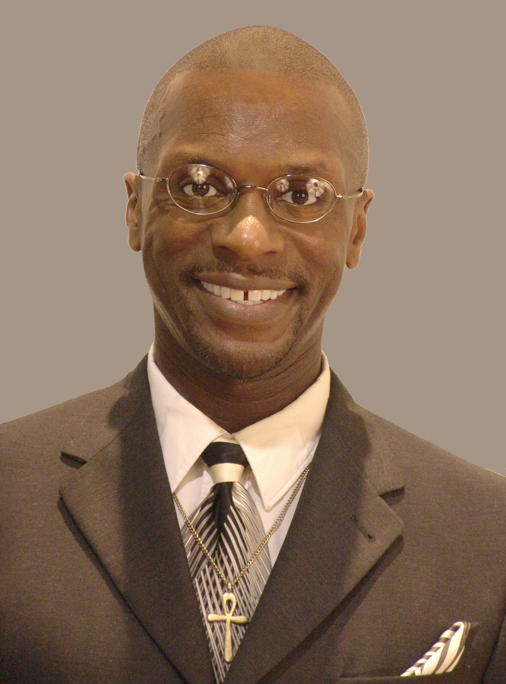 Darryl Glenn Nettles, a native of New York, holds a Doctorate in Vocal Performance and Literature from the University of Illinois in Urbana-Champaign. While in Illinois he was a student of Mignon Dunn of the Metropolitan Opera. He also studied with Heinz Rehfuss of the Paris National Theatre, Gary Burgess at SUNY at Buffalo, Willis Patterson at the University of Michigan at Ann Arbor and with the renowned artist William Warfield.
In addition to his vocal studies, Darryl studied composition with Salvatore Martirano and has written countless vocal, choral, and instrumental works. He studied organ with Squire Haskin and piano with Carlo Pinto at the State University of New York at Buffalo. He is the author of African American Concert Singers Before 1950 (McFarland and Company, Inc.). Darryl's original composition, a one-act opera entitled "The Fall of Stag Lee," was premiered with the Buffalo Opera Unlimited Co. at the 710 Main Theater in Buffalo, New York, May of 2014. The new three-act version of the opera premiered with Buffalo Opera Unlimited on September 24, 2016 with Nettles as conductor. A song cycle, "Harlem Shadows," based on the poetry of Claude McKay premiered in 2018 in Nashville, Tennessee.  Finally, Darryl even tap dances.
Darryl has appeared with Opera Sacra of Buffalo, New York, the Western New York Opera, was an apprentice with the Greater Miami Opera, and most recently appeared with the Buffalo Opera Unlimited Company of New York. His stage roles include Luigi in Il Tabarro, Don Basilio in Le Nozze di Figaro, Martin in The Tender land, Jim in Big River, the Dancing Master in Ariadne auf Naxos, Spalanzani in The Tales of Hoffman, the Caliph in Kismet, and Marco in The Gondoliers. As soloist Darryl performed with the Heartland Symphony of Minnesota, the Buffalo Philharmonic of New York, and the Nashville Symphony of Tennessee. He also served as rehearsal accompanist with Maestro Julius Rudel, the internationally celebrated conductor of opera. Darryl coached and performed with the legendary jazz pianist Mary Lou Williams and was chosen by her as featured soloist for the Western New York premiere of her jazz mass. His CD Reminiscing, a collection of jazz standards, was released in the fall of 2000. A second CD; Vintage Years (Black River Entertainment: Sound Stage Studios), is now available. Darryl is a Full Professor of Music at Tennessee State University in Nashville and serves as Coordinator of Vocal/Choral Studies. Prior to this appointment, he served as Chairman of the Music Department and Coordinator of the Humanities/Fine Arts Division at Central Lakes College in Brainerd, Minnesota.
 Darryl teaches applied voice, Opera History Survey, Opera Workshop, the Symphony, Music History Survey, Junior/Senior Recital, Sophomore Theory I1, 20th Century Music, Conducting, and is a collaborative pianist.
---
webpage contact:
Music