Home >
> Mission Statement
What We Do
Providing Services to Resolve Disputes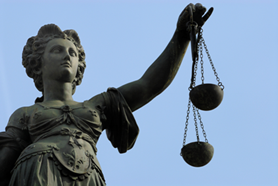 Our office provides a full range of services to assist and counsel students in resolving their disputes and conflicts in a way that facilitates learning, individual responsibility and contributes to their professional growth and development.
Confidentiality
The Office of Student Conduct maintains confidentiality in the discipline process. The Student Code of Conduct System applies to all currently enrolled students of the University.
Objectives
The Student Code of Conduct objectives are to:
1.  Maintain the integrity of the University and members of the campus community
2.  Promote and preserve a safe environment
3.  Exercise proper control over disciplinary matters
4.  Implement established judicial procedures in matters affecting all students accused of violating University policies, rules and regulations
Our system is also a developmental tool with two main goals:
1.  Provide a safe, secure and educational environmental for all students and visitors
2.  To assist students in developing a high degree of integrity and moral character by encouraging acceptance of personal accountability for behavior
Contact Us
Contact our office  with any questions.  Students are our most important resource and we are here to serve you.
---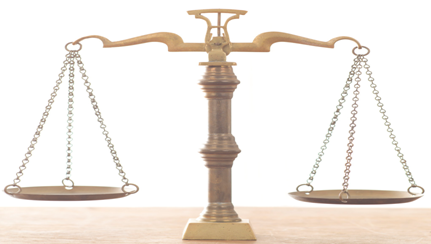 "The balance reinforces that all students are treated equal"
The Office of Student Conduct and Judicial Affairs provides learning opportunities through educational sanctions  and community service that encourage behavioral change to assist students with their ability to make decisions that promote success in their academic and professional careers.


FAIRNESS & JUSTICE
INTEGRITY
DUE PROCESS
QUICK RESOLUTIONS
---